Every year all of the girls from Bridal Exclusives ( and a few others ) have a traditional Memorial Day beach trip. This year we went to Nedonna Beach, which is right by Rockaway Beach, Oregon. We had an amazing house for two nights. This year was so much fun! we had a bonfire, played Balderdash ( our favorite! ), finished a jigsaw puzzle, and had a white dress photo shoot on the beach. Amber had always wanted to have some photos of her in a little white linen dress on the beach, so she asked all of us to bring one also so we could do a full blown photo shoot. We got a ton of amazing photos, but here is one of each girl!

Enjoy!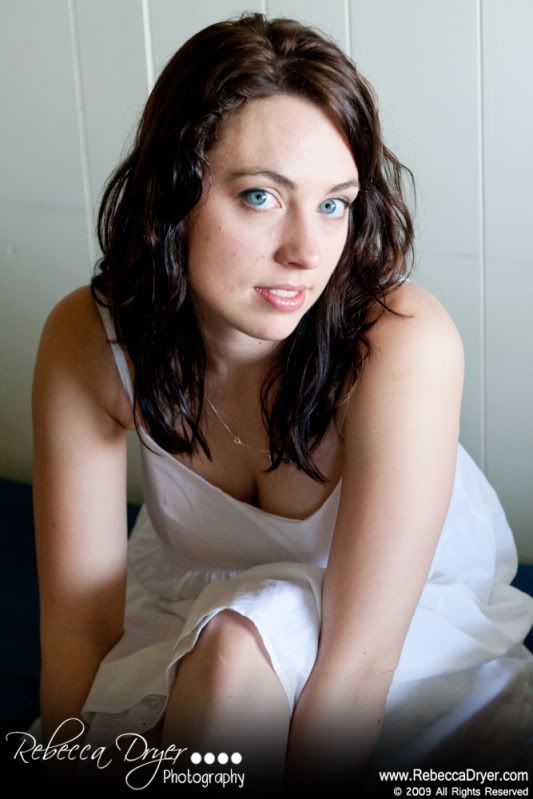 The Beautiful and Amazing Elisha of EA photography Studios.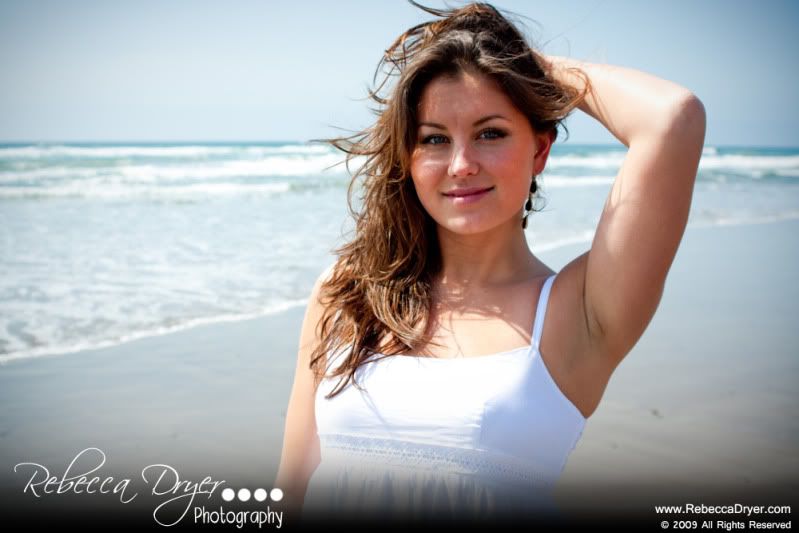 Gorgeous Jessica. I get to shoot her wedding in Hawaii this August! I can't Wait!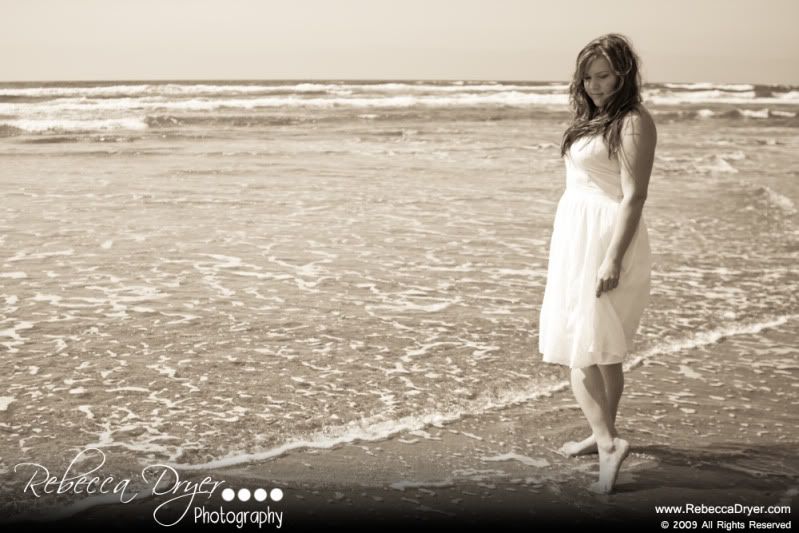 I love this one of Amber-Lou. She is so adorable, sweet and innocent here!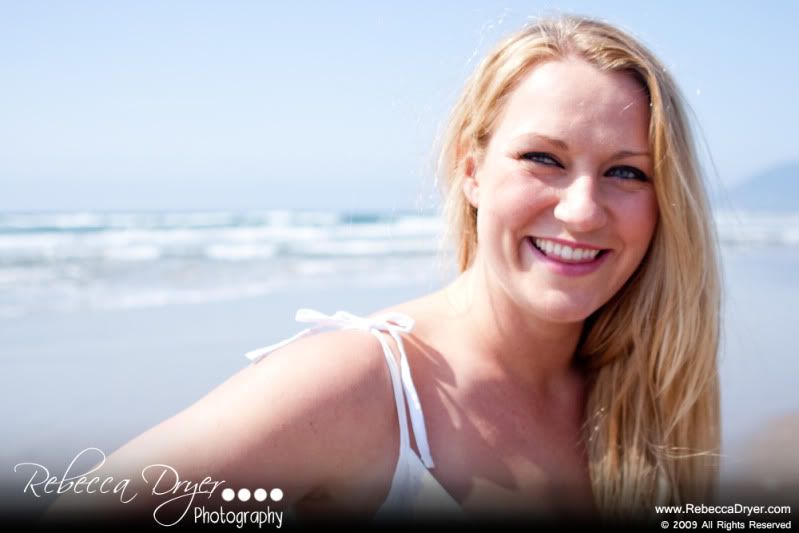 Madeline, she is one of the newest additions to the shop, but we love her a ton! She is always laughing and smiling!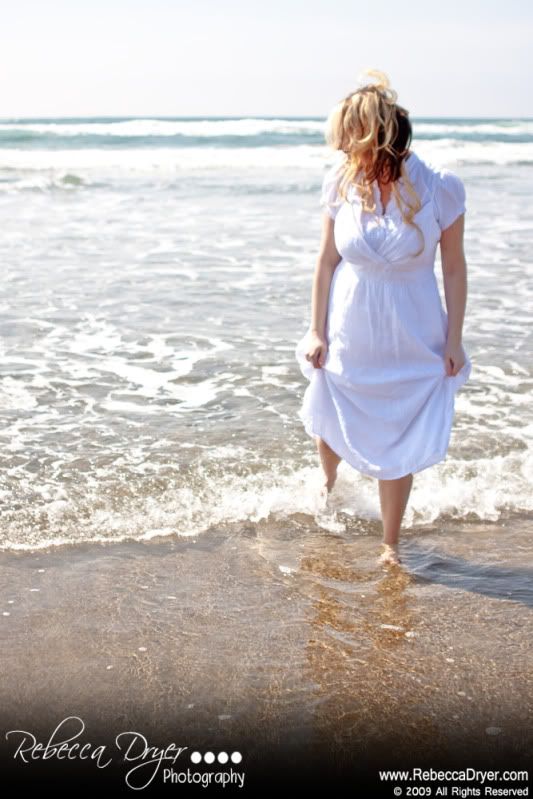 Oh Aubrielle! Our amazing blonde boss lady. She is so much fun to hang out with, we are all so lucky to have such an amazing manager!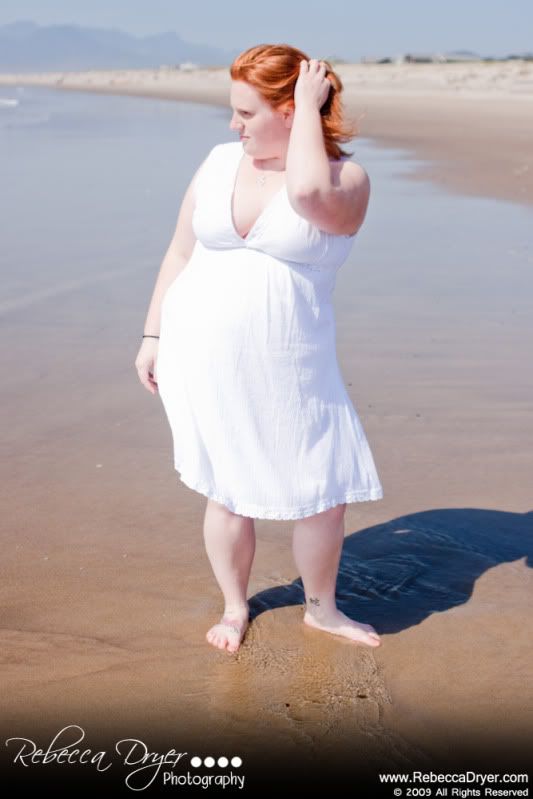 My sister Alison, she doesn't really work for Bridal Exclusives, but she likes to tag along to our events. It's OK we kinda like her :)!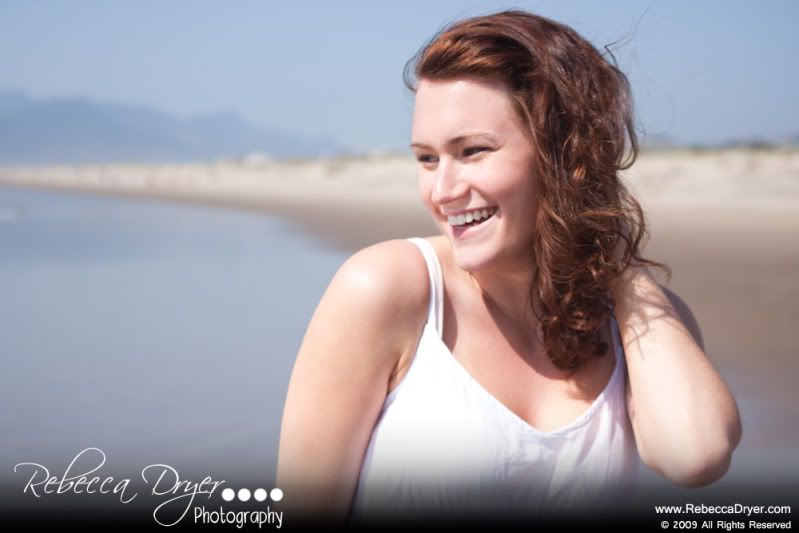 Alison Brought her friend Katie this year. She is so stunning, I had a ton of fun taking photos of her!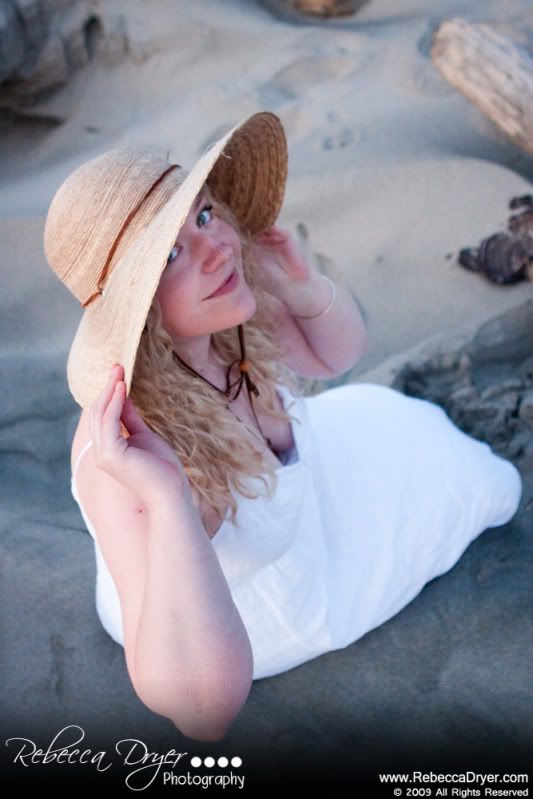 My dear friend Kristina, I met her this year in my photography classes, we have grown really close this term, and have had some awesome times together. I look forward to many fun memories with her!




This is one more artsy shot of Kristina. I liked it a lot so she got two.




Also here is one more of Amber-Lou. I loved this photo and had to post it, even though it wasn't a white dress shot.