Hooray for wedding season!! I second (or third) shot 3 weddings this week with Elisha and Andy of EA studios. I had so much fun hanging out with them, and soaking up all of their amazing knowledge! I LOVE shooting with them, but I am SUPER stoked for the weddings that I have booked this summer! I am so lucky that all of my couples are freakin AWESOME! It is going to be an amazing summer!

Amy and Todd live in Colorado, but Amy was raised in Vancouver Washington. They tied the knot at an absolutely gorgeous Catholic church in Vancouver. We started the day out at Amy's parents house where the girls got ready. Then we headed down to Officers row to take some bridal portraits. The Ceremony was at the chucrh, then we hurried down to the waterfront by Joe's Crab Shack (awesome crab, by the way) to catch the sunset. Our final destination was the reception held at Yard N Garden Land. Amy's family owns the business, so they decided it would be the prefect place to hold their wedding Reception. It was such a unique and fun idea to have the wedding in the greenhouse.

Congratulations Amy & Todd!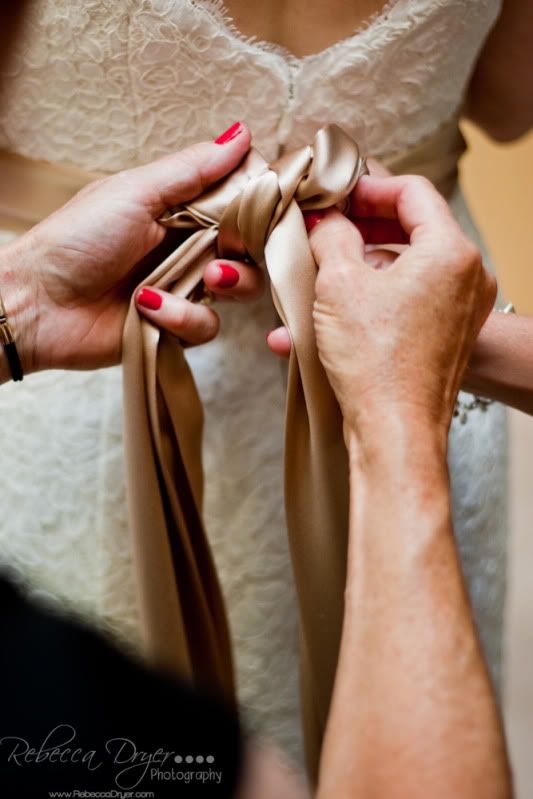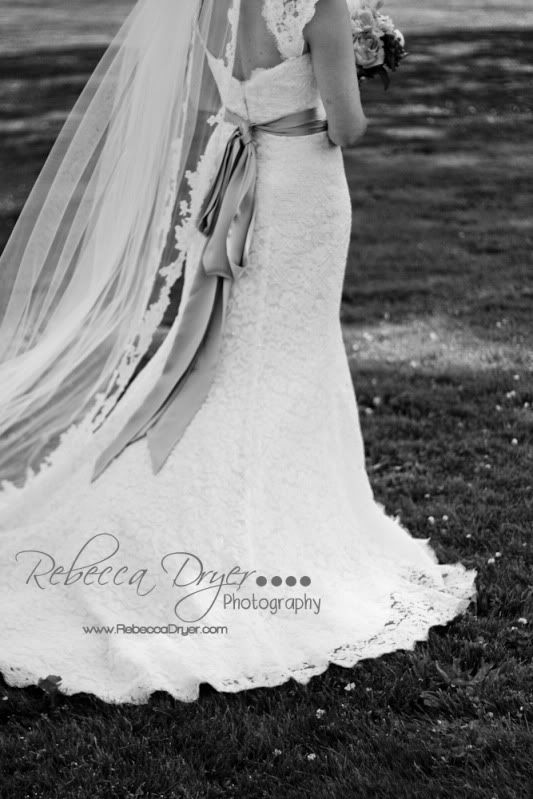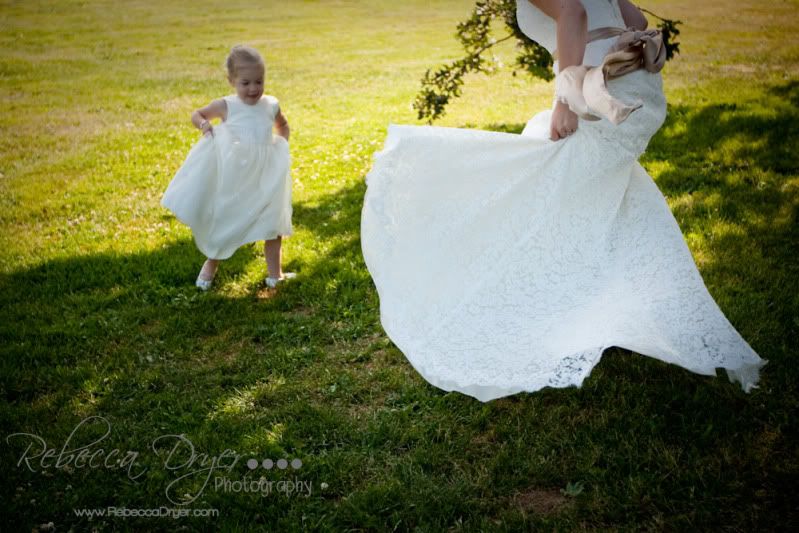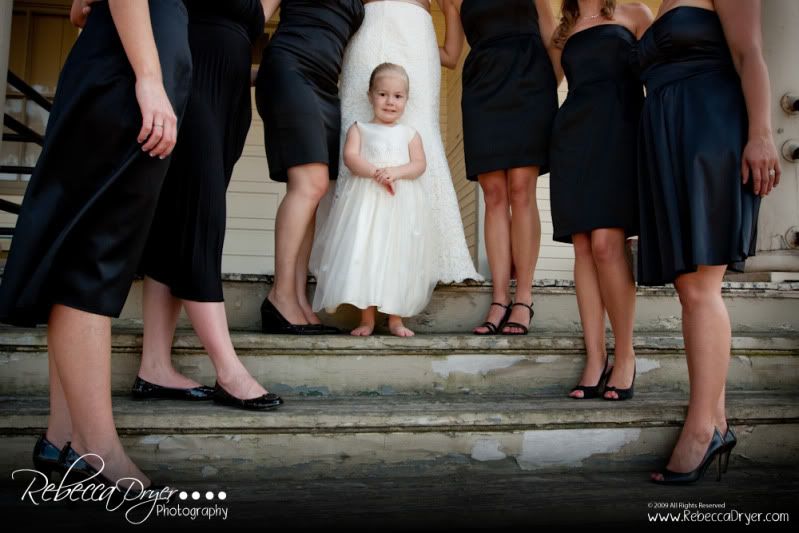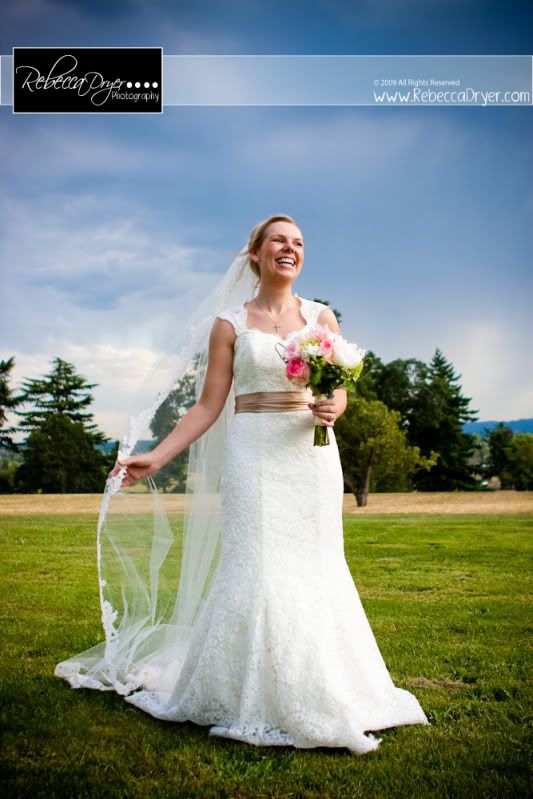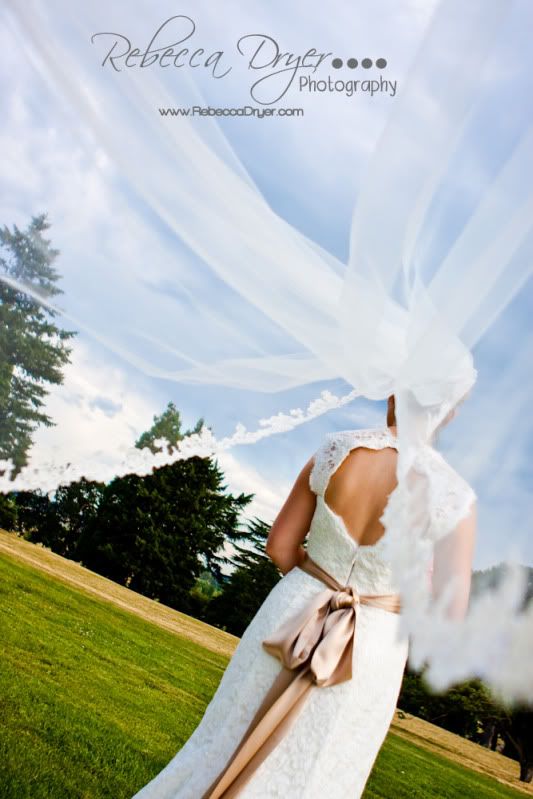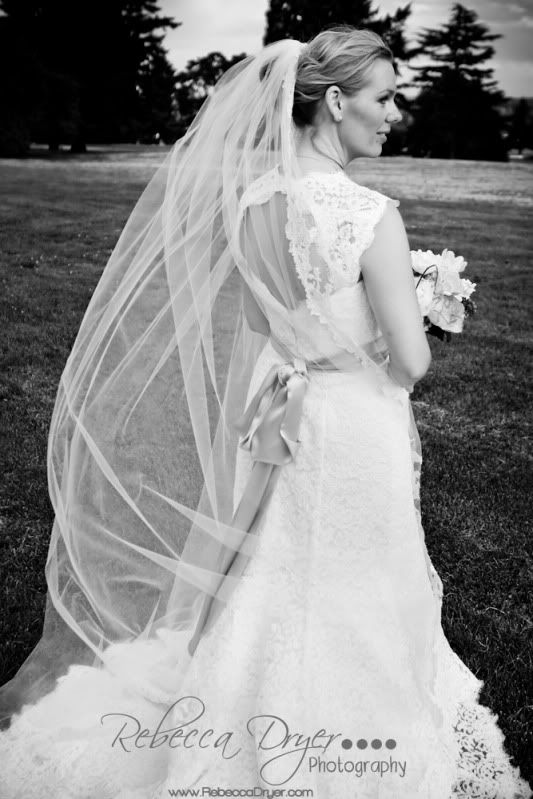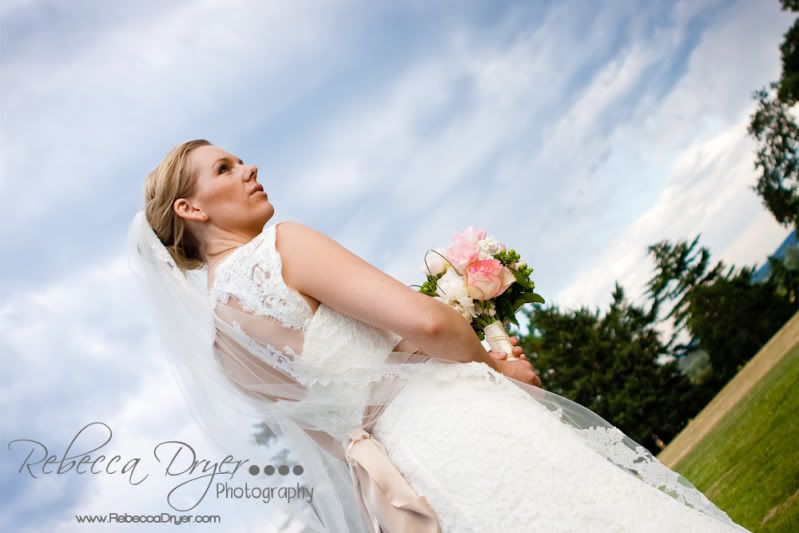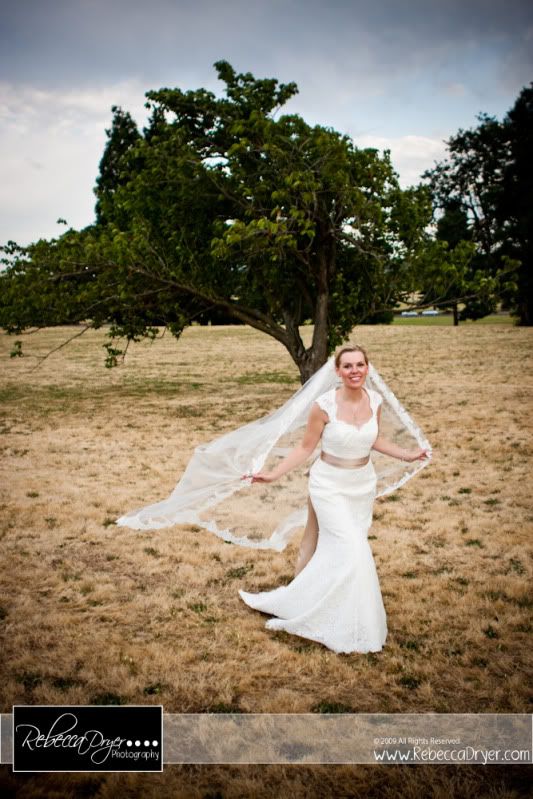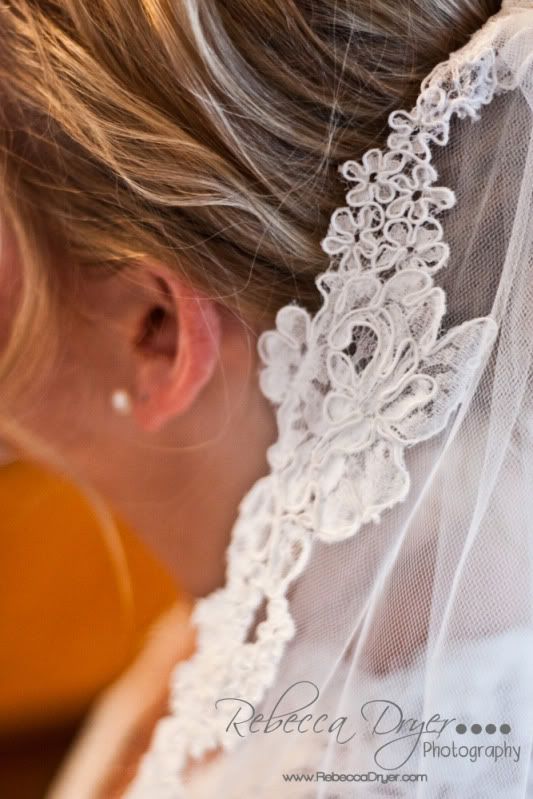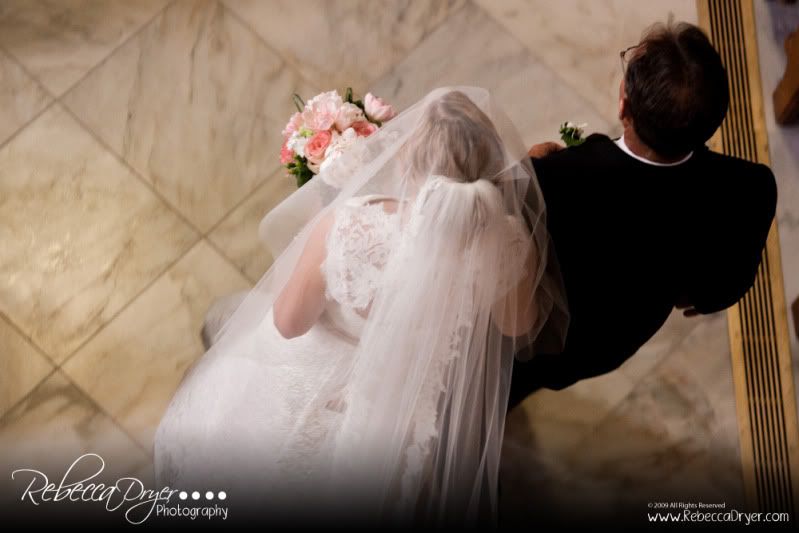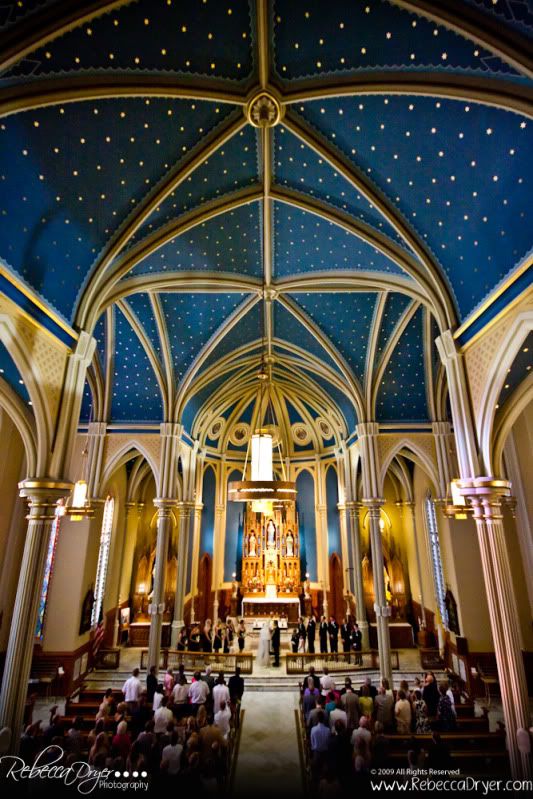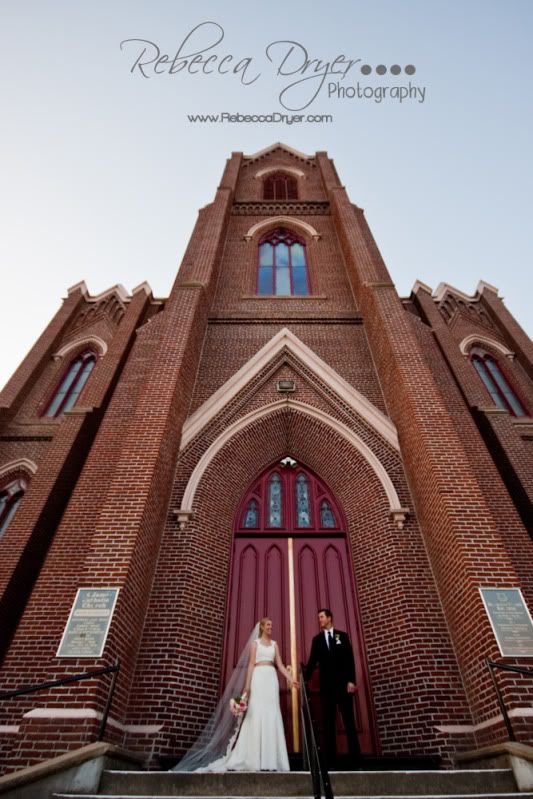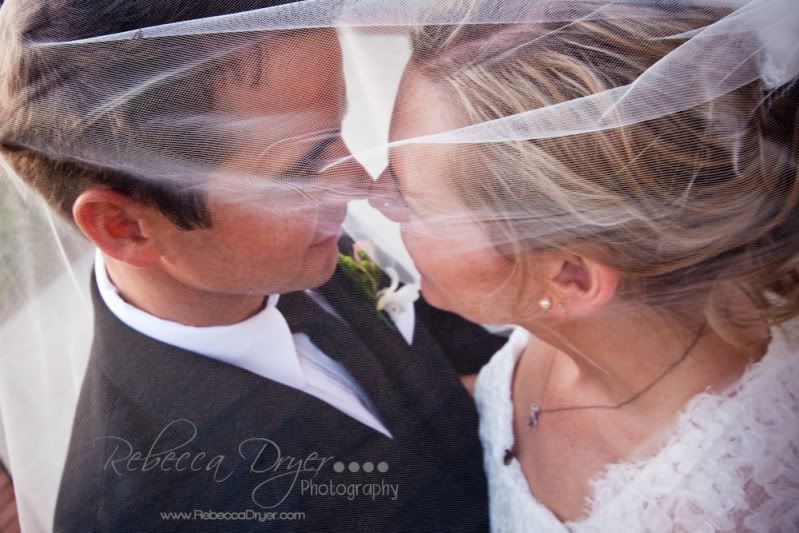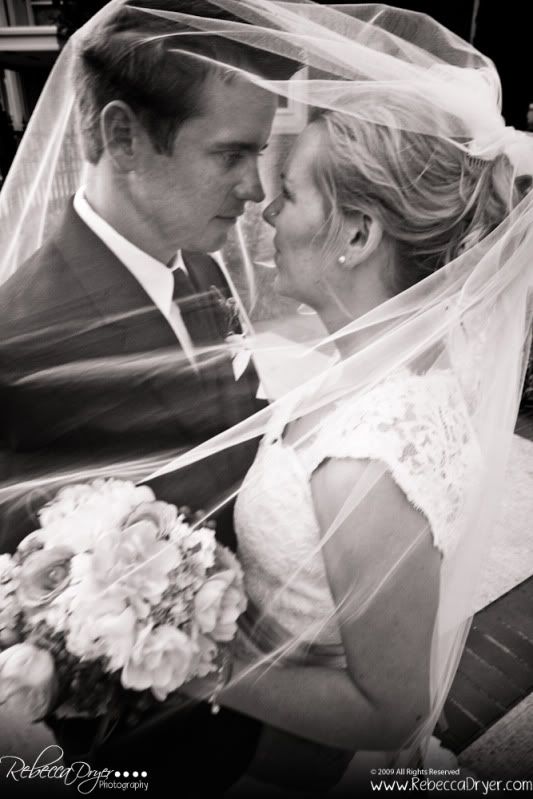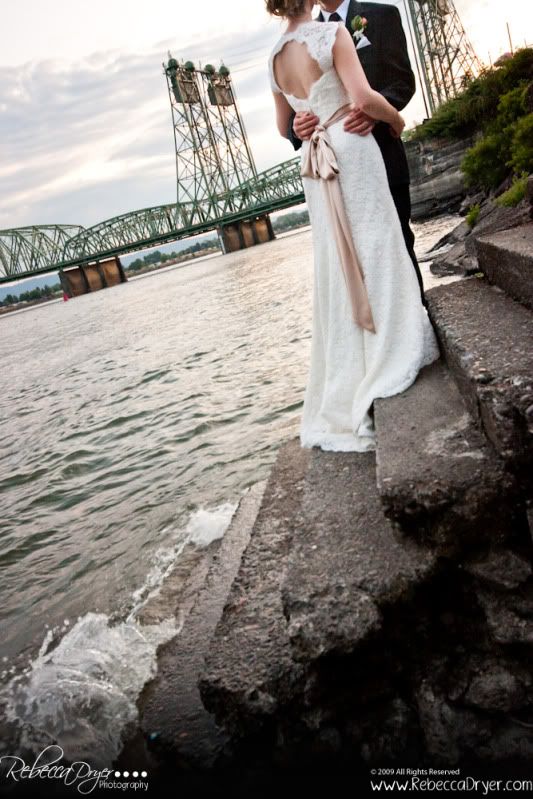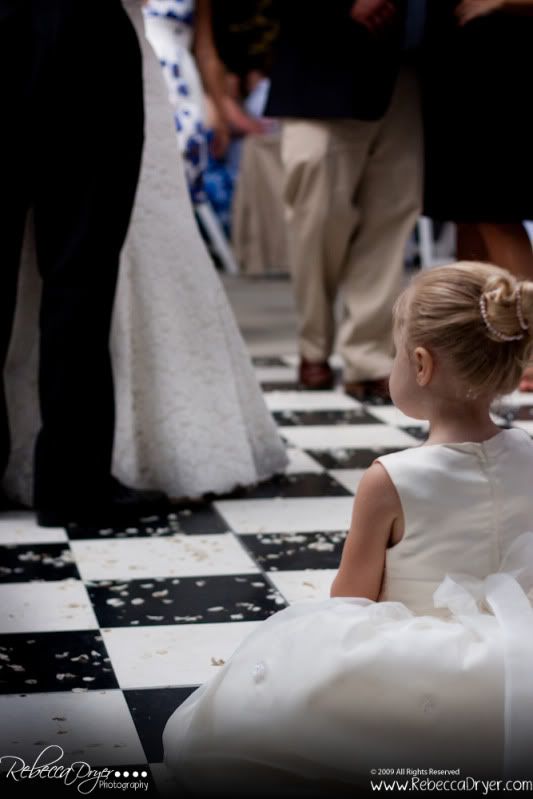 Here is a sneek peek at what is coming!

Kathryn & Adam, Skamania Lodge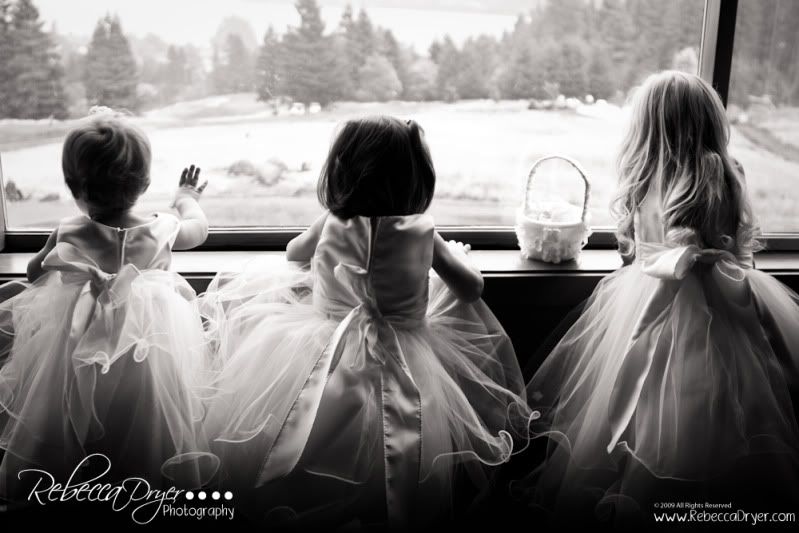 Jason & Katherine at Aerie at Eagles Landing