Back in February, I had the honor of photographing Christy & Tyler's wedding at Club Paesano, Cedarville park in Gresham, Oregon. I knew that it was going to be a super fun wedding to shoot after my first meeting with them, and especially after their fun engagement shoot at Canon Beach! They are so much fun, and are always having fun together. I got such a kick out of capturing all the laughter, and joy that everyone experienced on their special day.

Congratulations Christy & Tyler, here is to a happy forever together!

* My amazing friend Elisha shot this wedding with me. A few of the following photos were taken by her.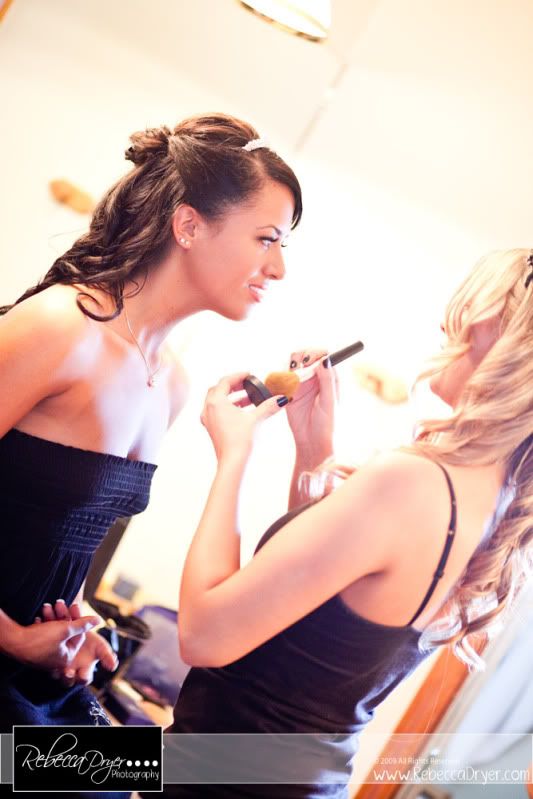 Her shoes were rockin!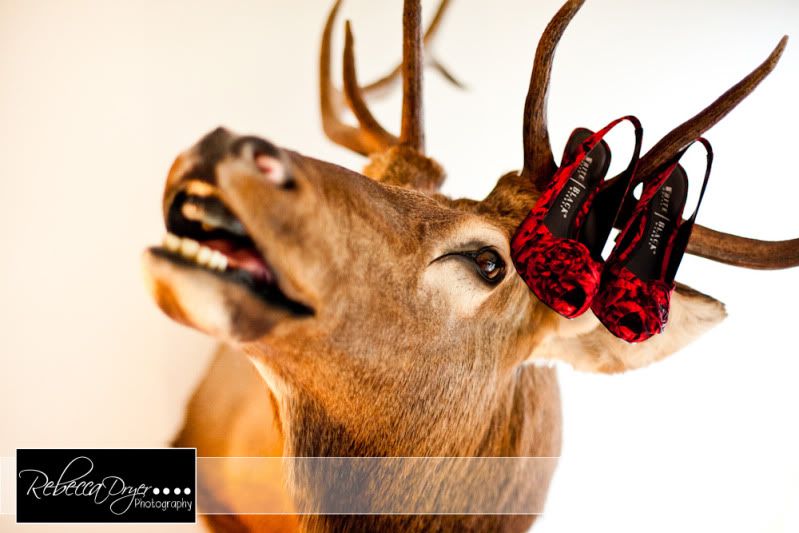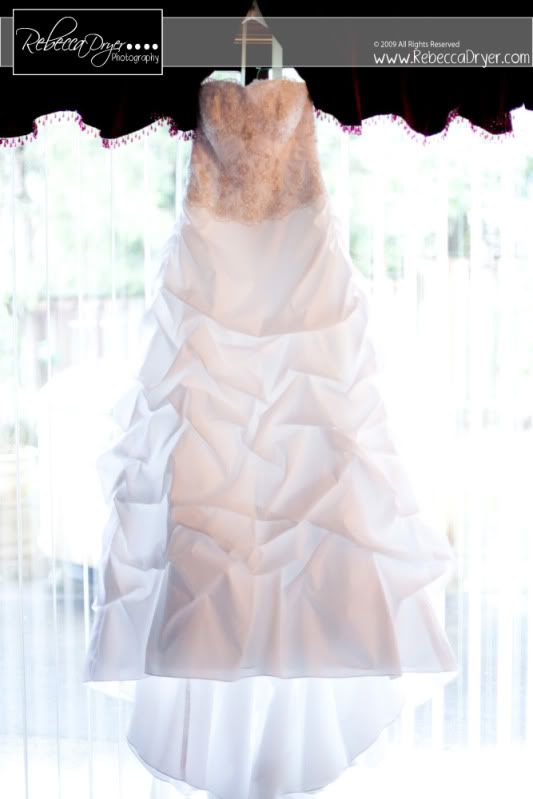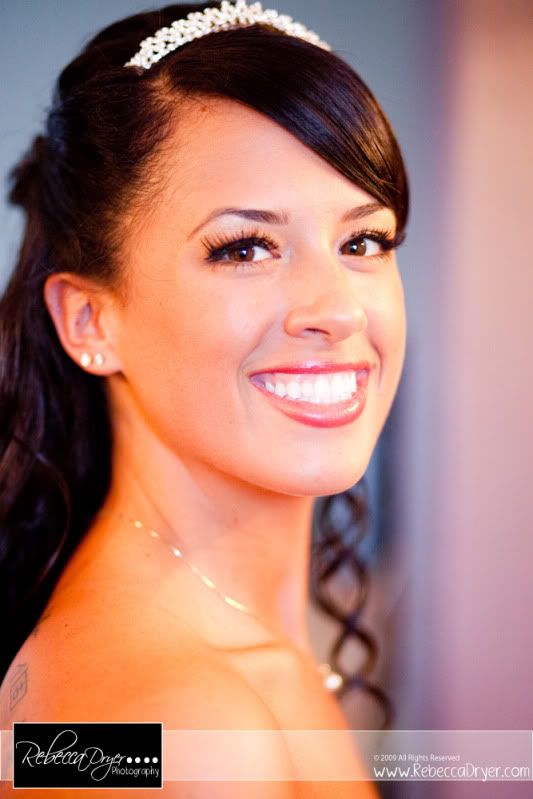 Their first look!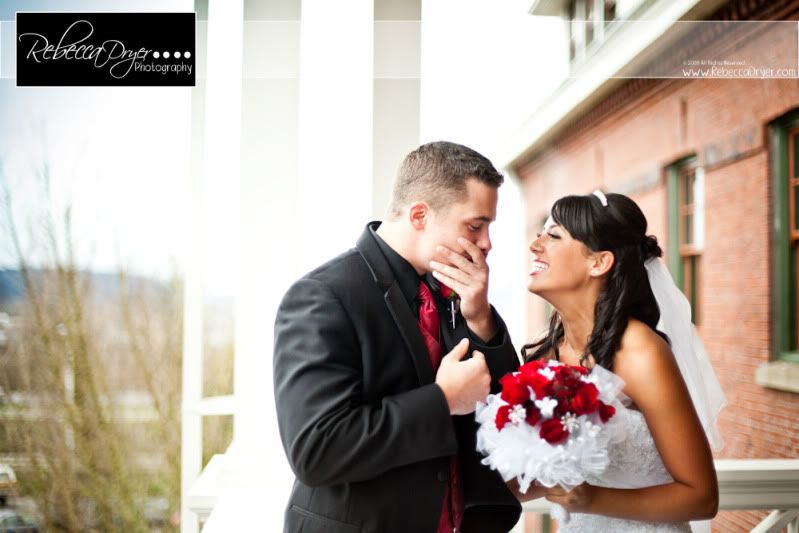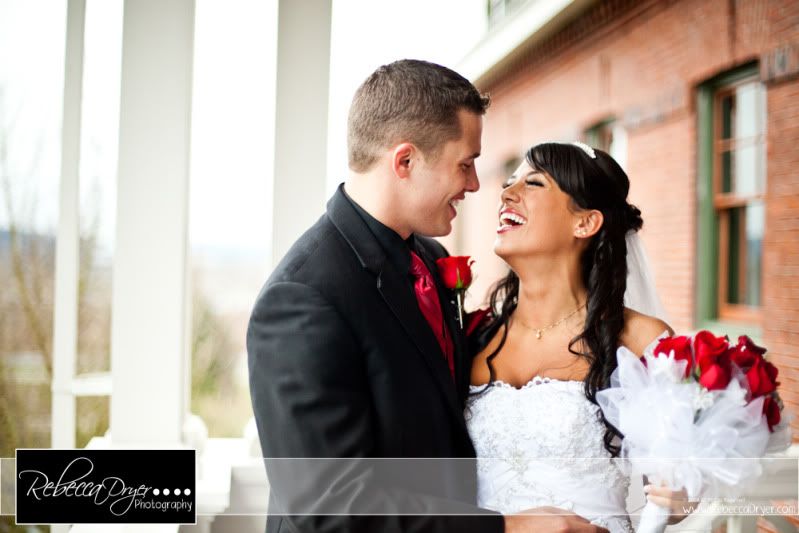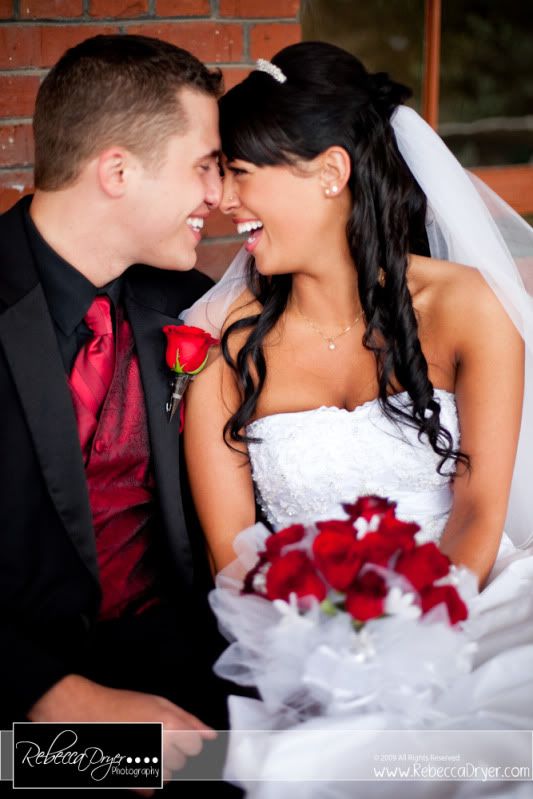 Stunning!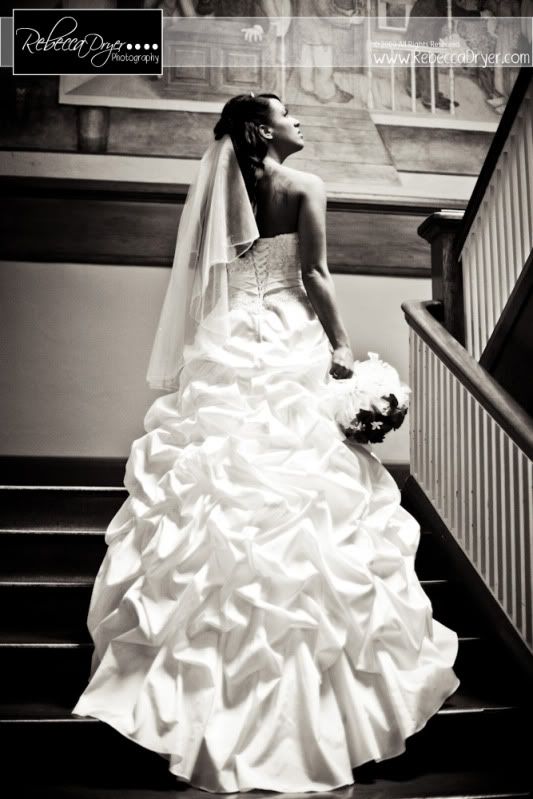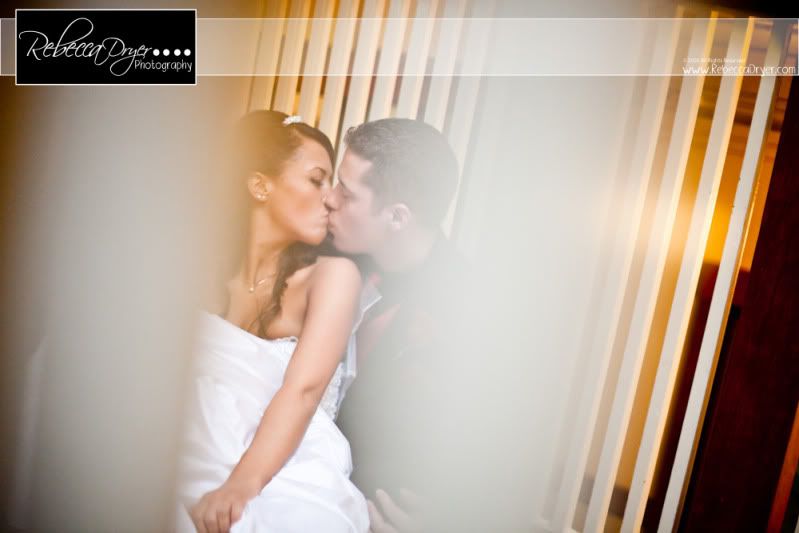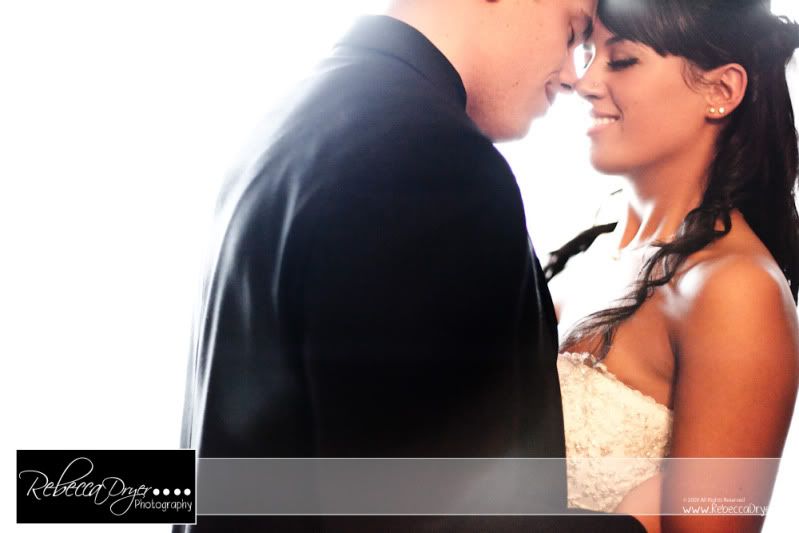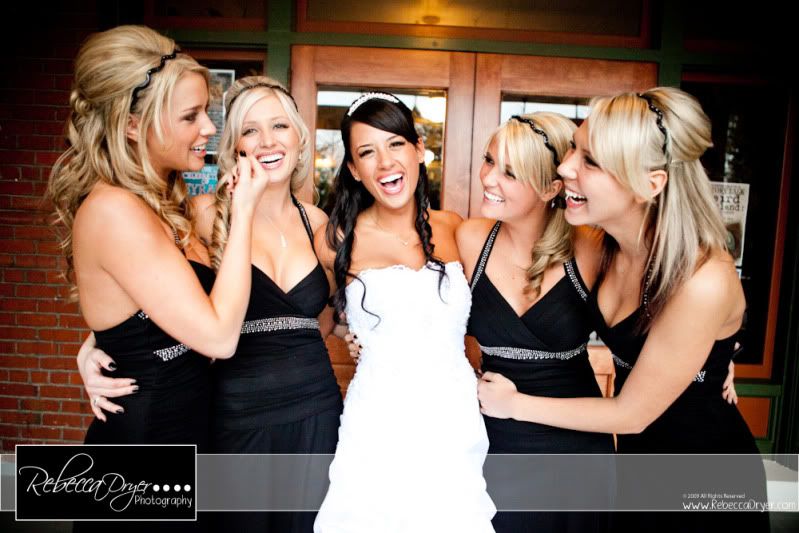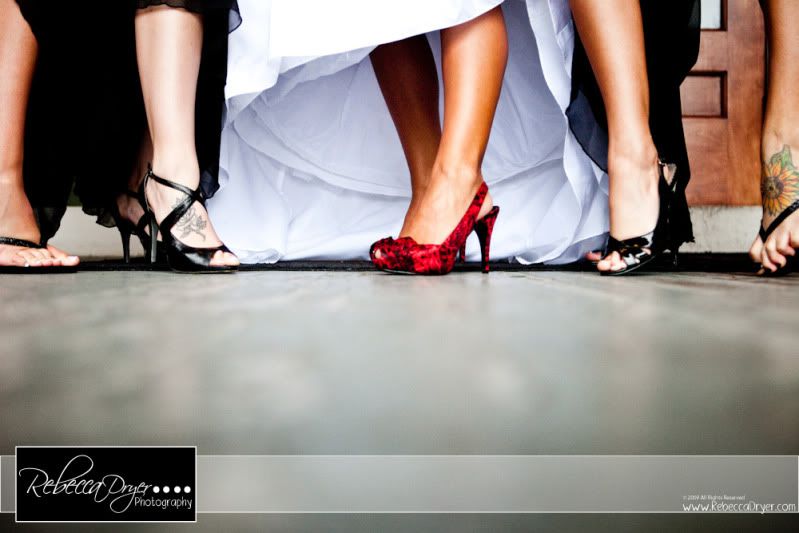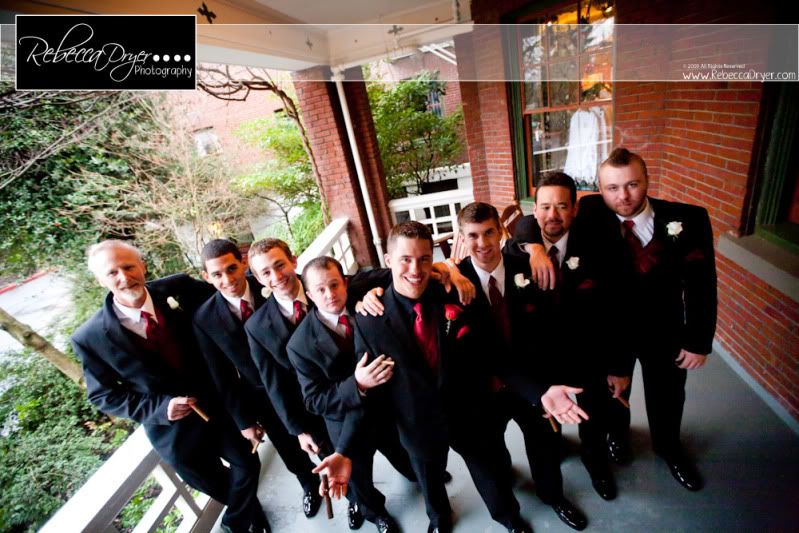 LOVE this shot that Elisha got right before Christy walked down the aisle with her dad.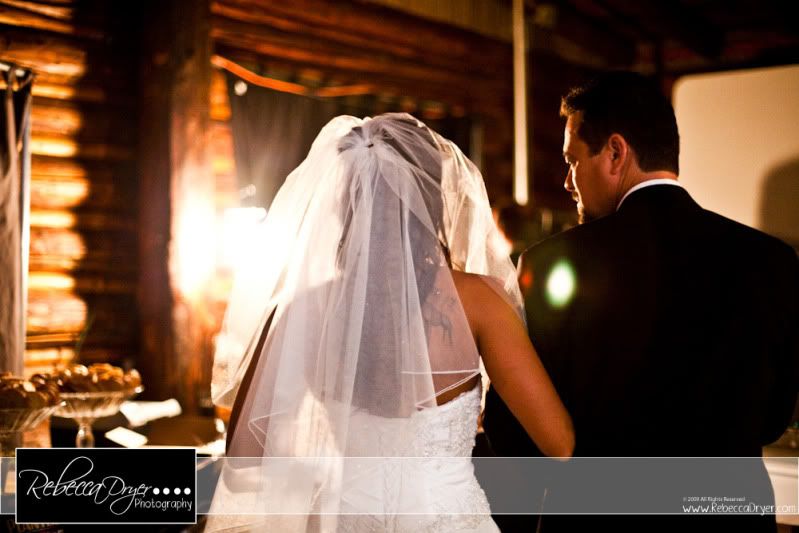 This was my view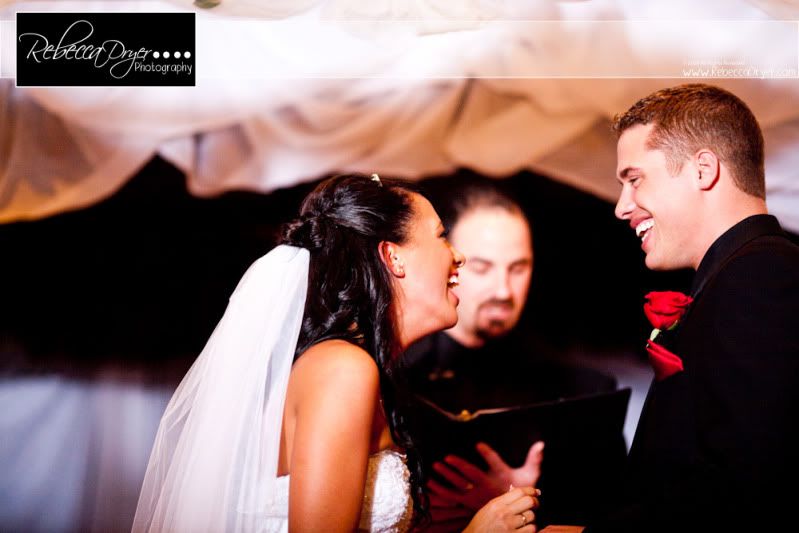 The Kiss!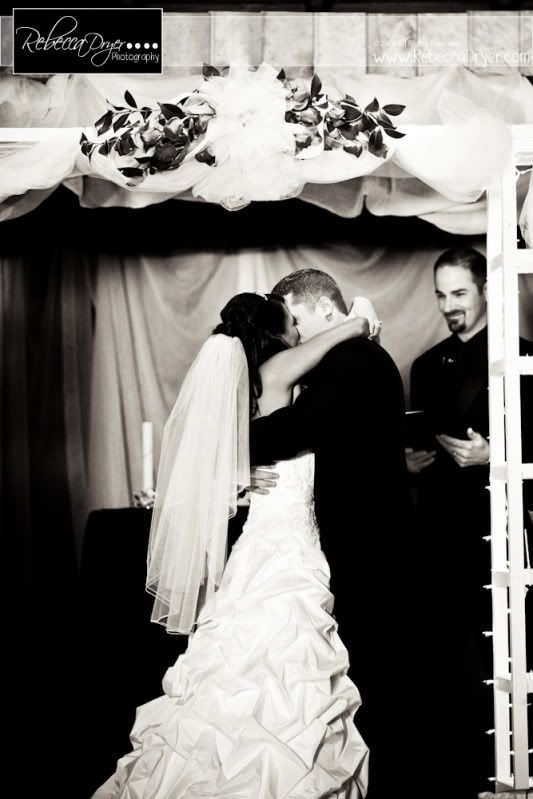 I love capturing reactions during slide shows :)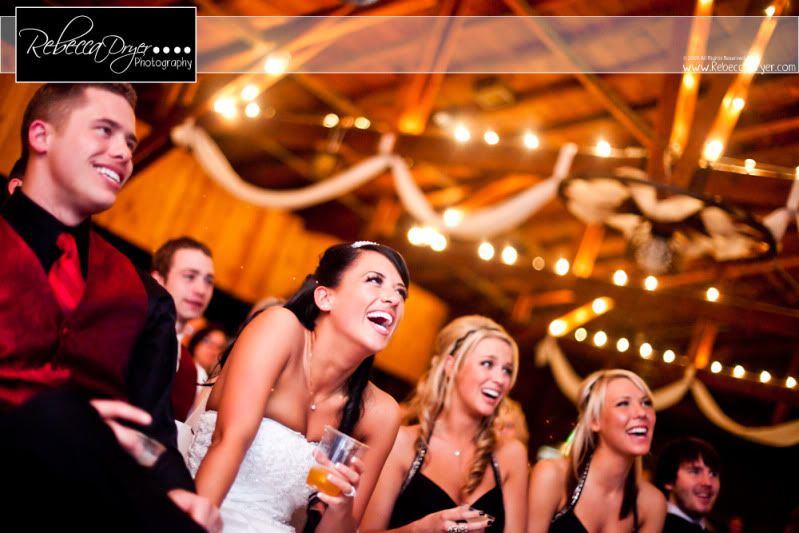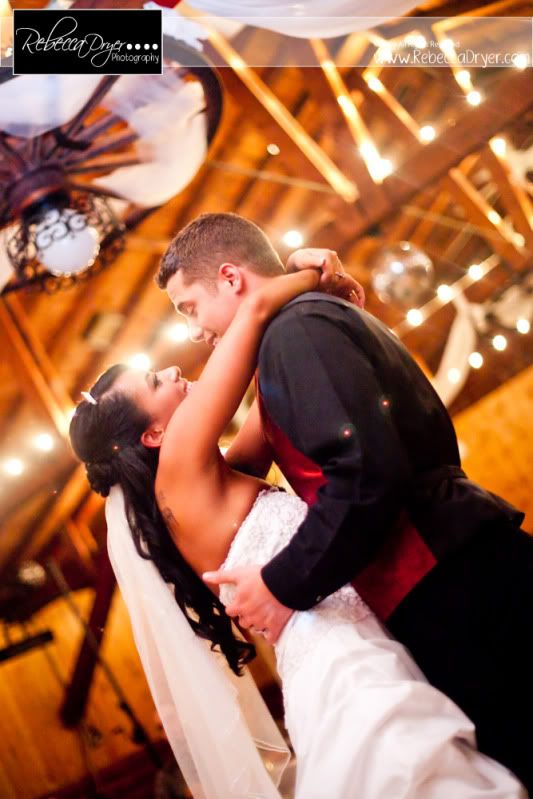 The father daughter dance...it gets me every time!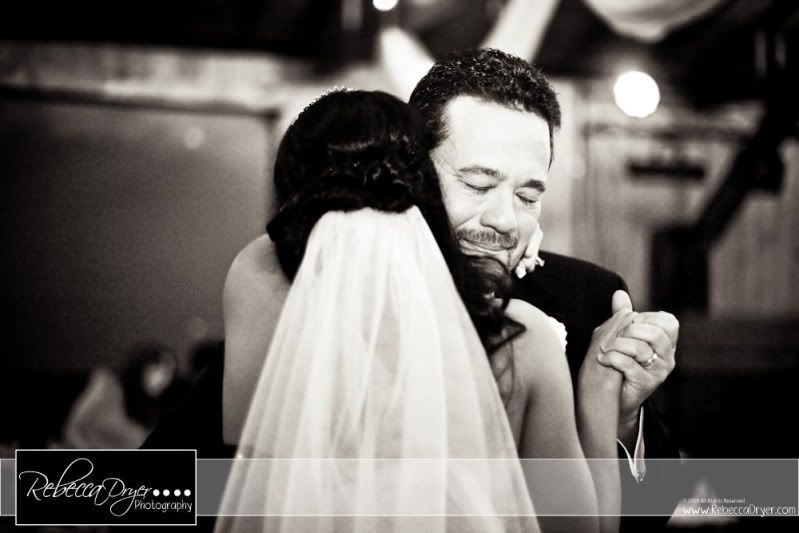 The reception had dancing...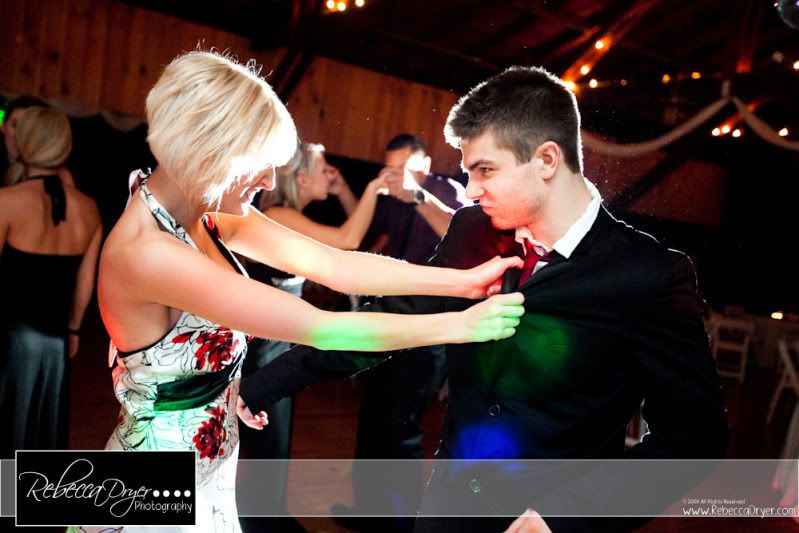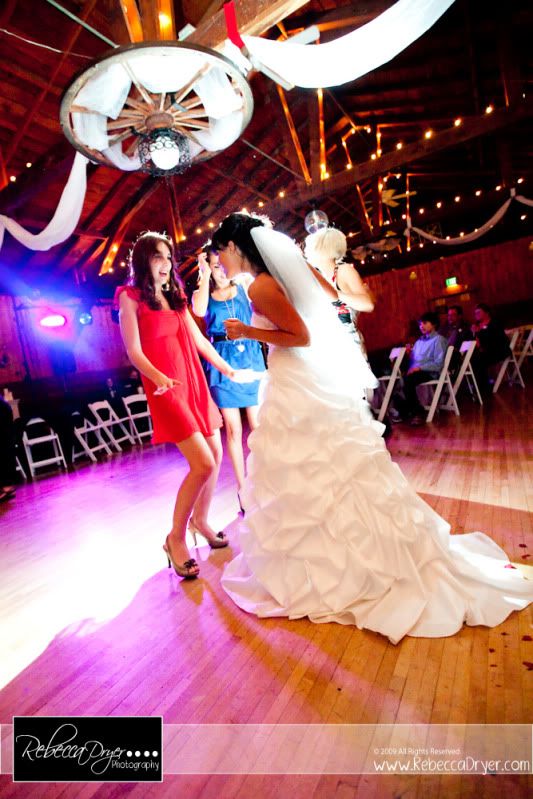 and adorable grandmas!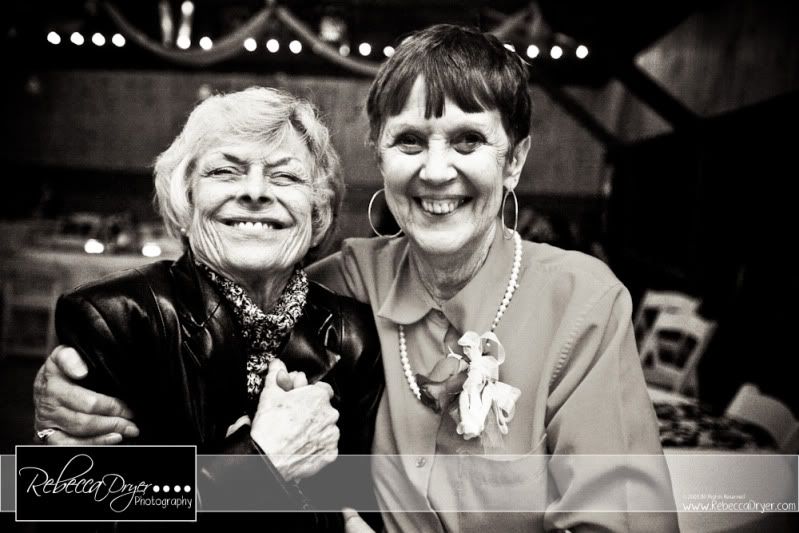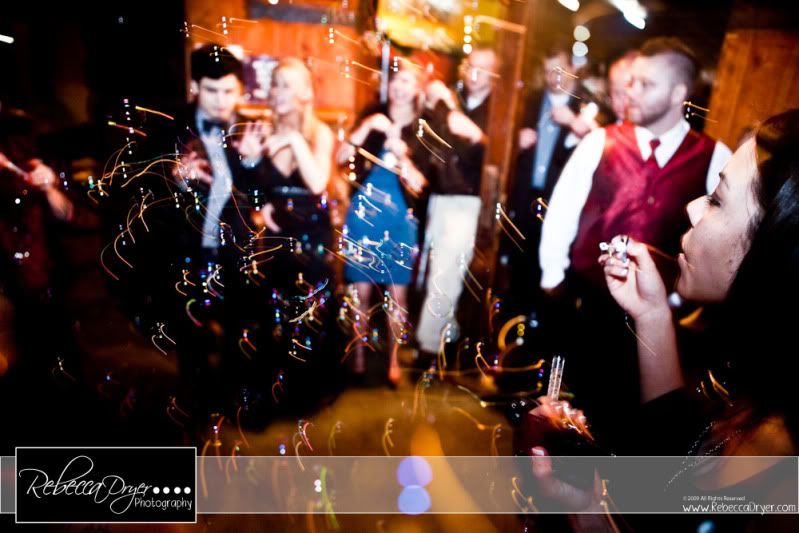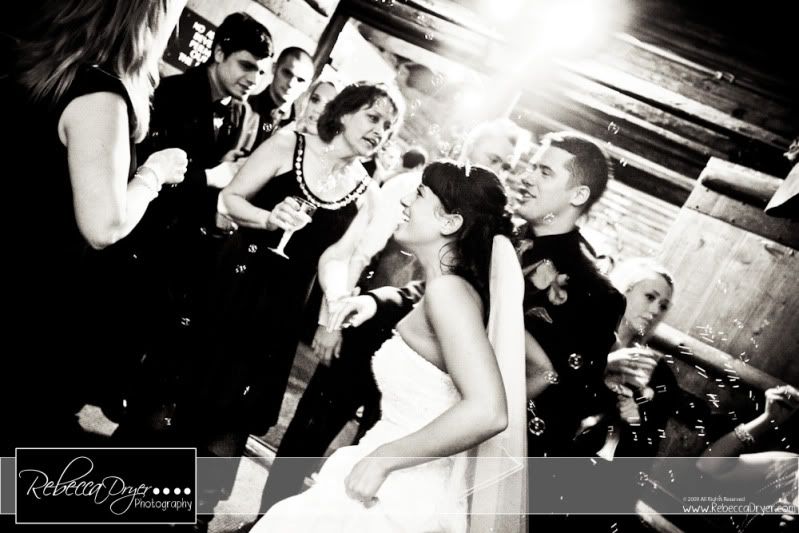 Thanks for taking the time to read my blog!
There are more photos from this wedding on my Facebook!