Today we went out to the Rhododendron Gardens, right next to Reed College in Portland, Oregon. My hubby Steve wanted to learn how to use a DSLR camera, so we asked my sister Alison, and her boyfriend Aaron to be our guinea Pigs. We had a lot of fun, and we were lucky to have an awesomely beautiful afternoon.

Elisha taught me the other day how to get some sweet sun flair. Here is my best attempt, and my favorite photo of the day!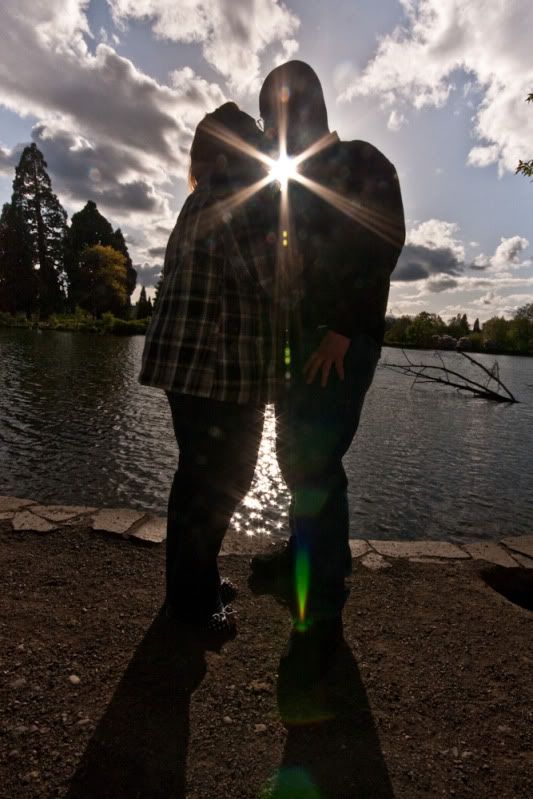 Steve Took the next three. Not too bad for his first time out!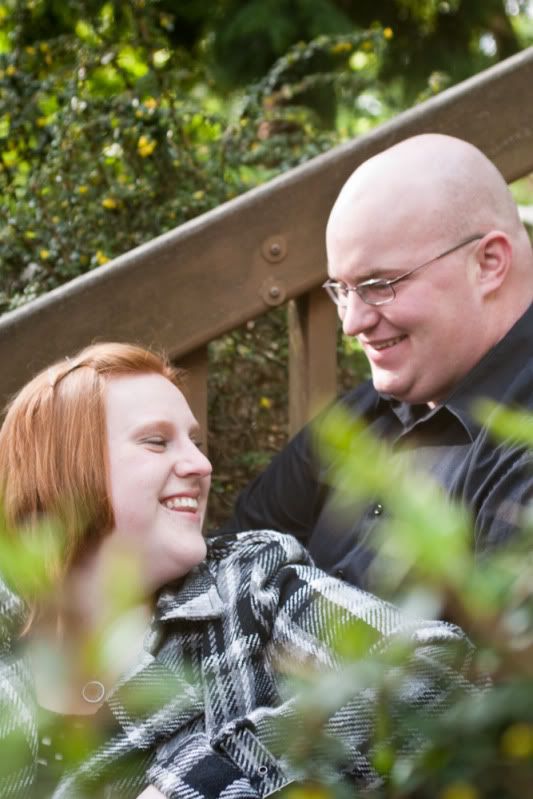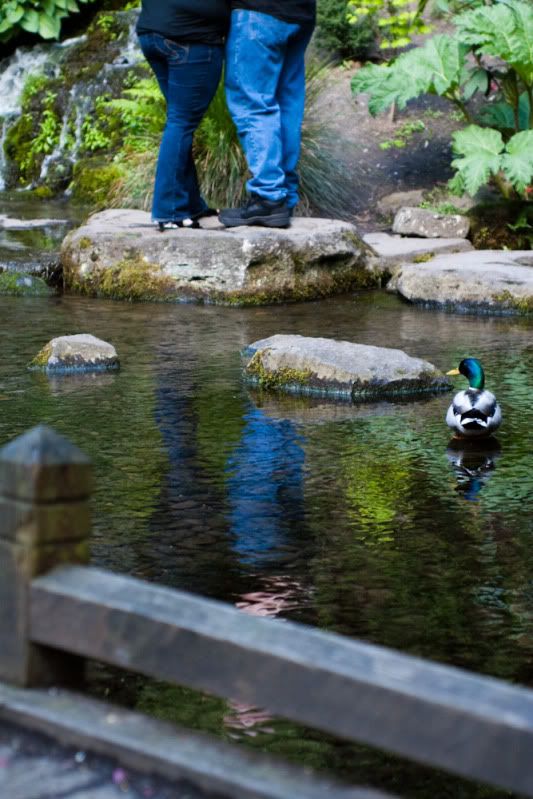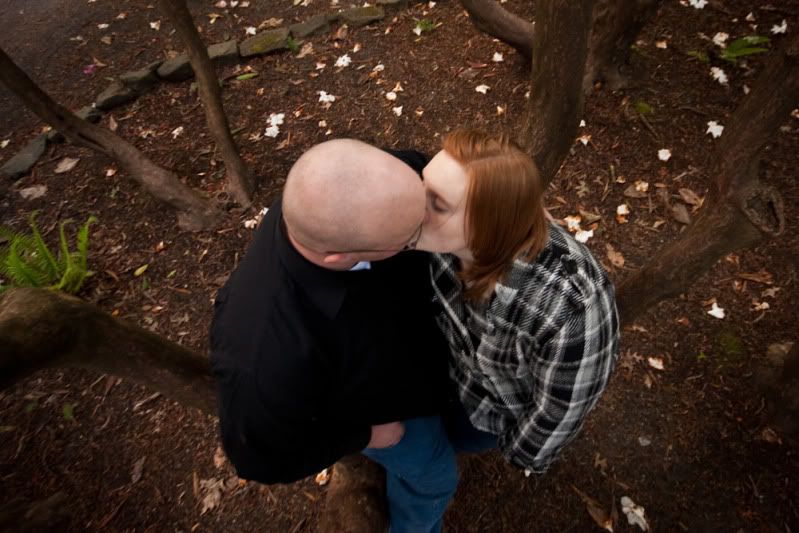 Here are a couple more that I took.