A while back, I went to Canada with Heather and Fredrick (Freather). We went up to Whistler, BC for the Telus World Ski and Snowboard Festival. It was so much fun. There were a ton of adventures, including skiing, waterfalls, free shick razors (don't ask), and hanging out with cool foreigners. Here are some of my fave photos from the trip.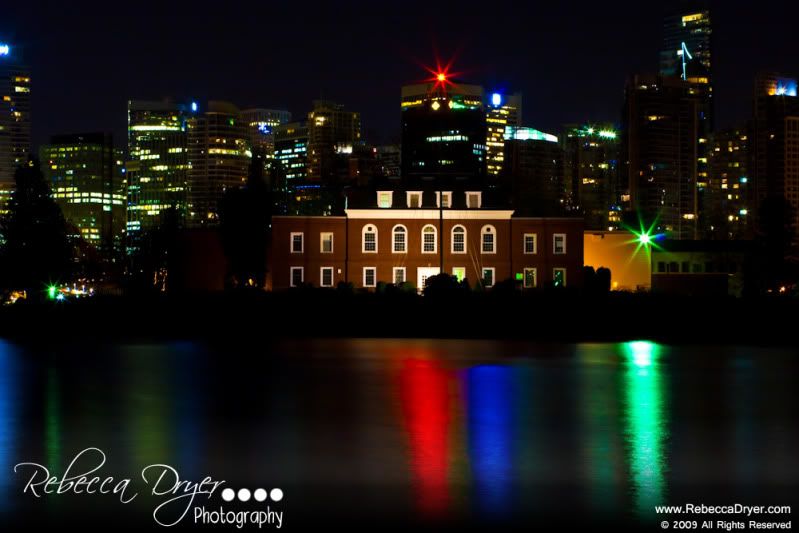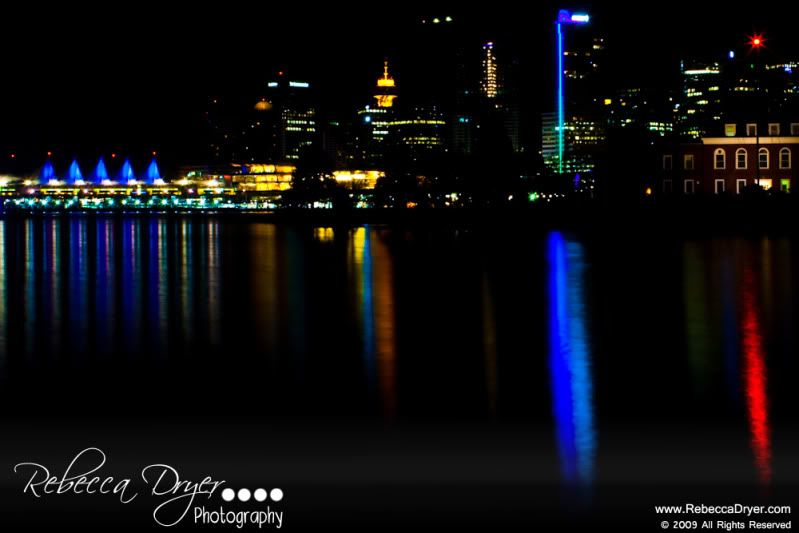 Downtown Vancouver, from Stanley Park at 2am when we drove through! So beautiful.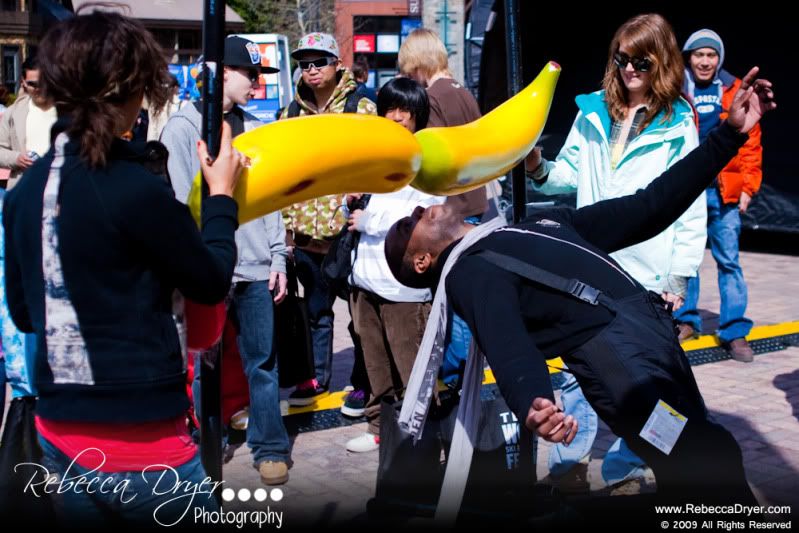 Fredrick competed in a Limbo Competition. He won!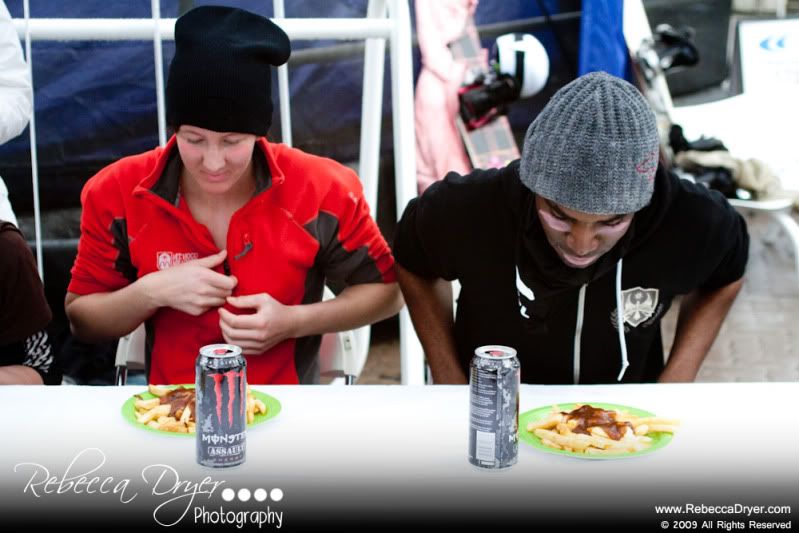 Freather entered a poutine (fries with gravy and cheese curds) eating contest. Their disgust in this photo makes me laugh.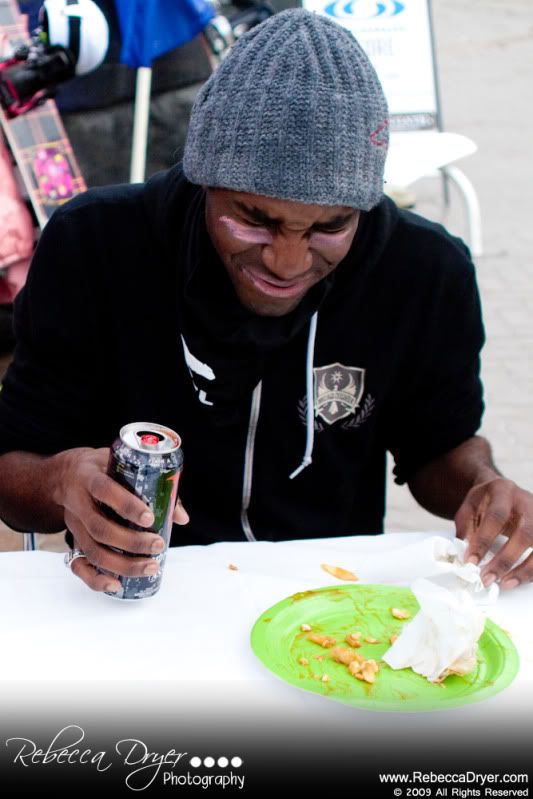 HAHA!




This is the view from the back porch of our hestel. If there was no fog, you could see all of Whistler and Blackcomb. We were right on Alta Lake.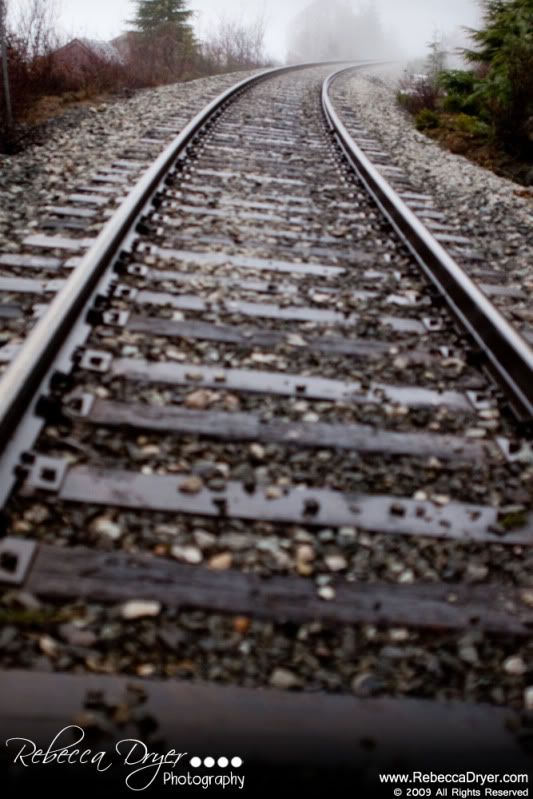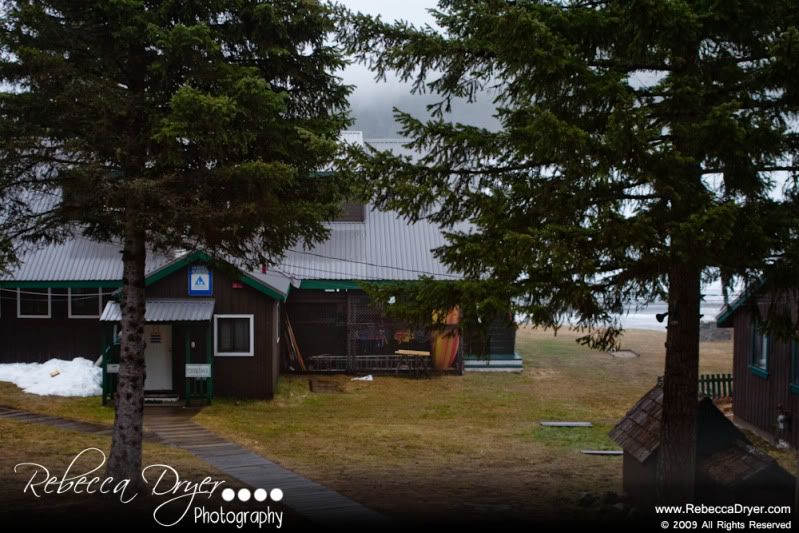 Hi-Hostel Whistler, BC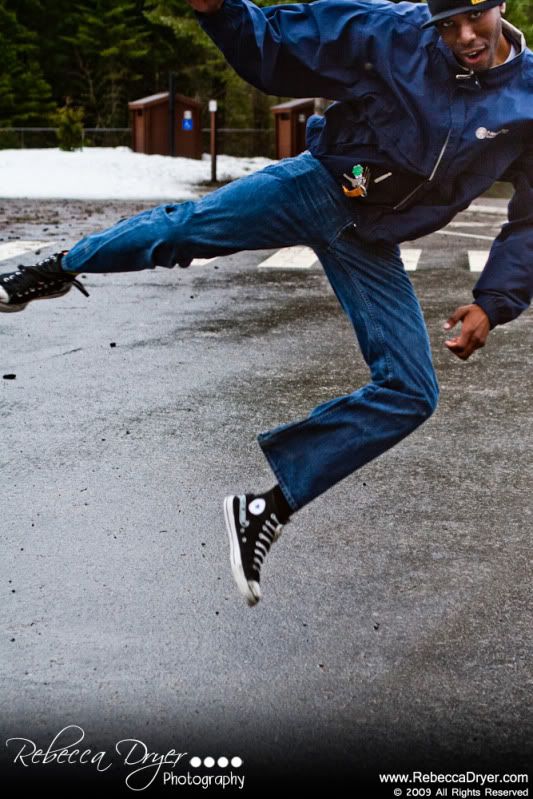 This is Fredrick in a nutshell!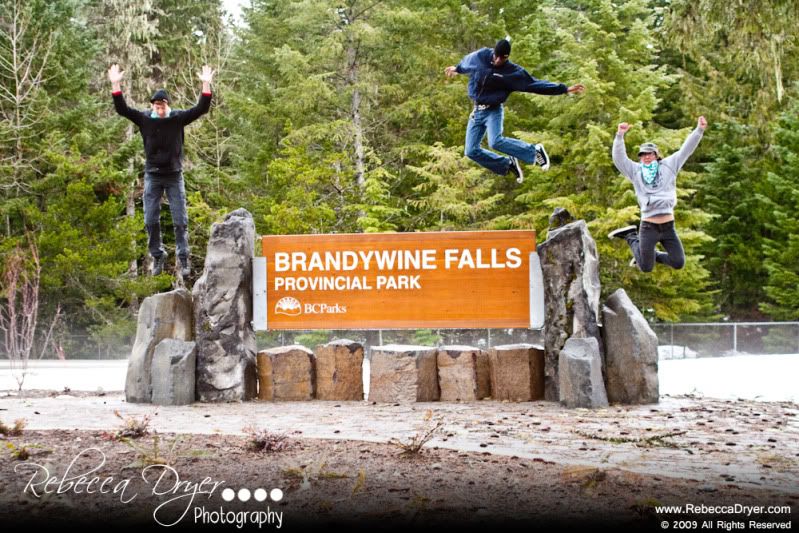 We loved the jumping pictures!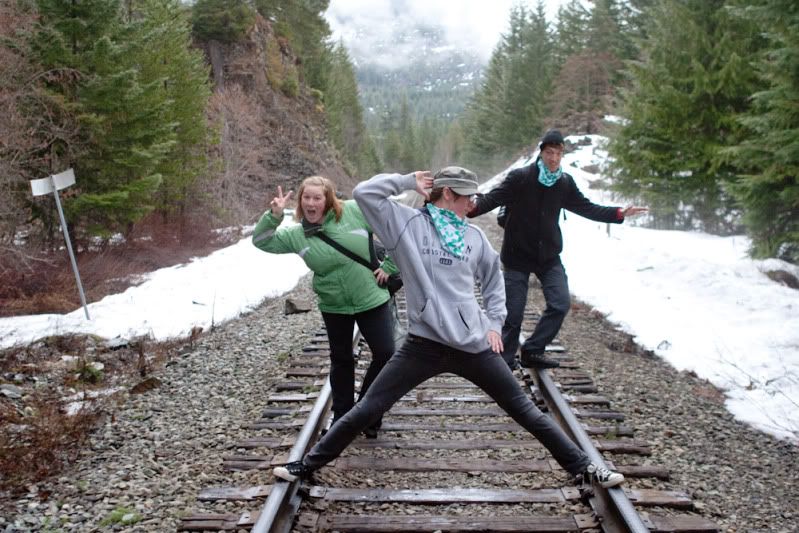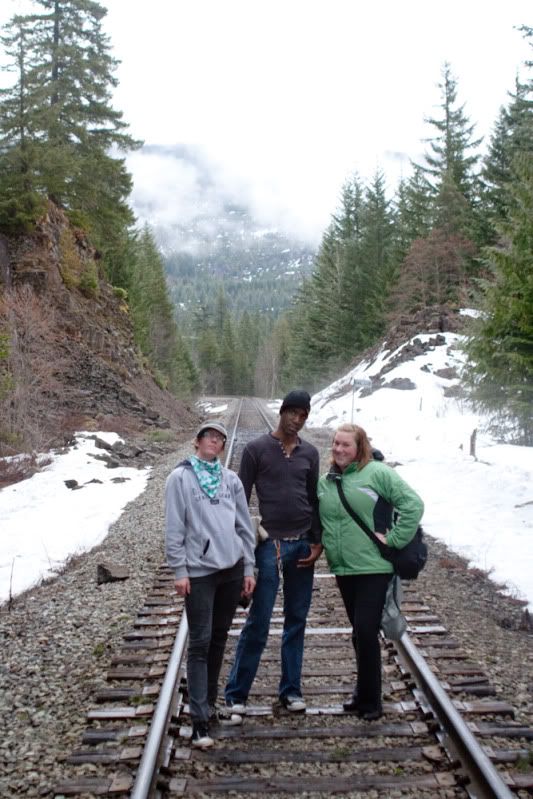 Here are a couple rare pictures of yours truly.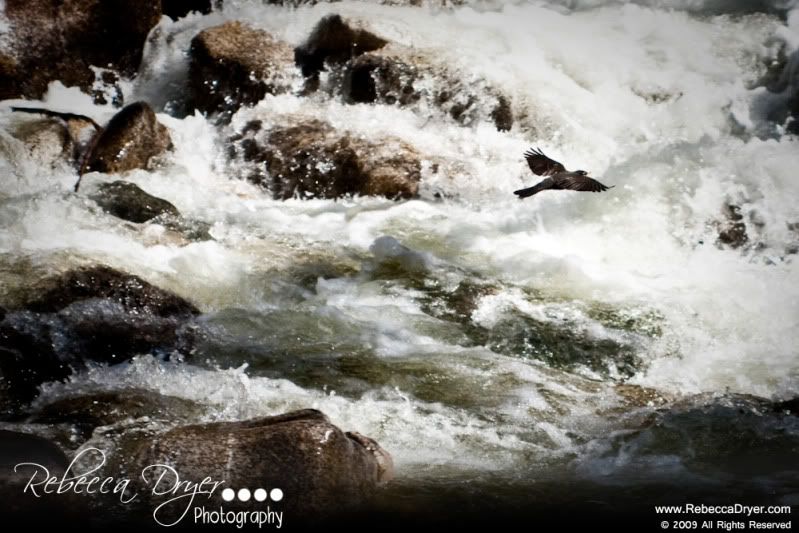 I was impressed with this timing! A bird flew over the waterfall right as i took the photo.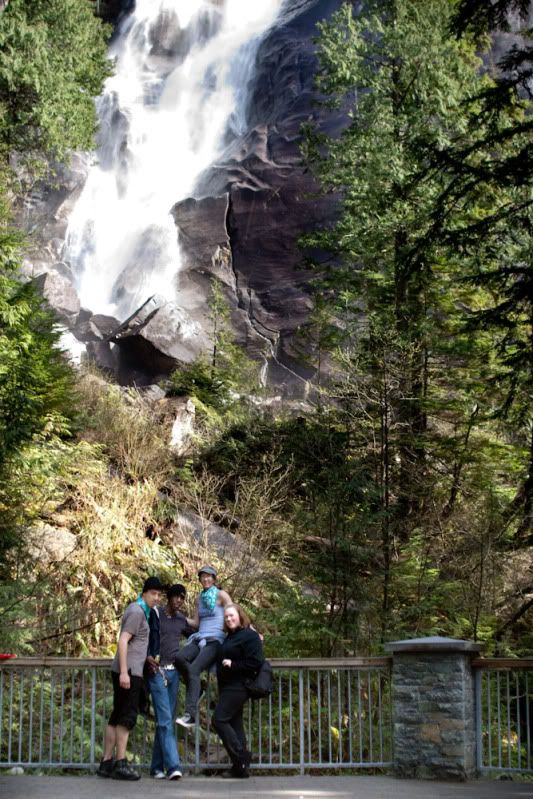 The Canada crew and a waterfall on the way home!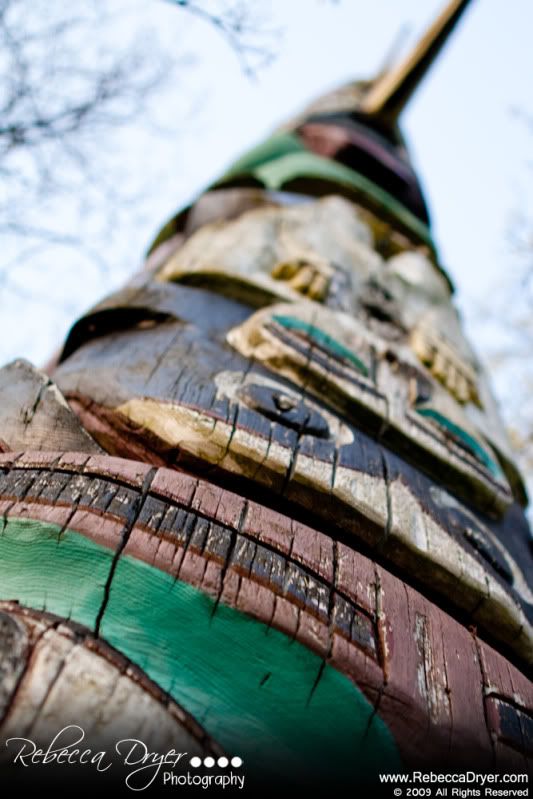 I really liked this Totem Pole in a park at Horseshoe Bay, BC.



I had a really hard time trying to decide which ones to post. Sorry there were so many!!