On July 30th, Steve and I shot Judee and Brad's wedding (with Kristina as our second shooter) at the Abernethy Center in Oregon City, Oregon. They were married in Abigail's Garden which is a stunning outdoor venue. Judee was a GORGEOUS bride and brad was looking pretty spiffy in his penguin suit. Despite the 105 degree day, we had so much fun! I hope you two are having fun on your honeymoon! Congratulations!

Here is a sneek peek of their big day!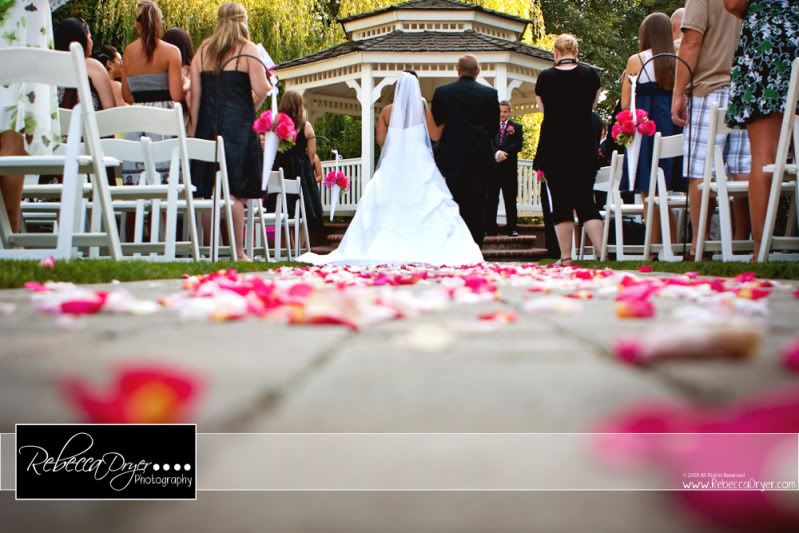 More to come soon! Steve and I are off to Honolulu tomorrow to shoot Jessica and Billy's wedding!