I just wanted to do a quick blog to show how AWESOME photo editing in Lightroom is! It never fails to amaze me, how you can take a an alright photo, and turn it into something that is AMAZING! Editing is a very important part of photography, and each photographer's style. the process takes time, but it is worth it! Through the editing process, it is possible to take a photo that looks like this......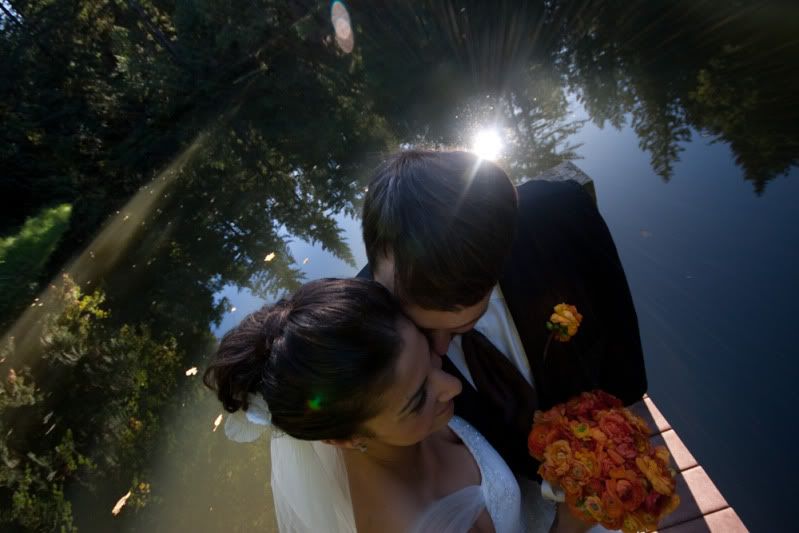 and turn it into this....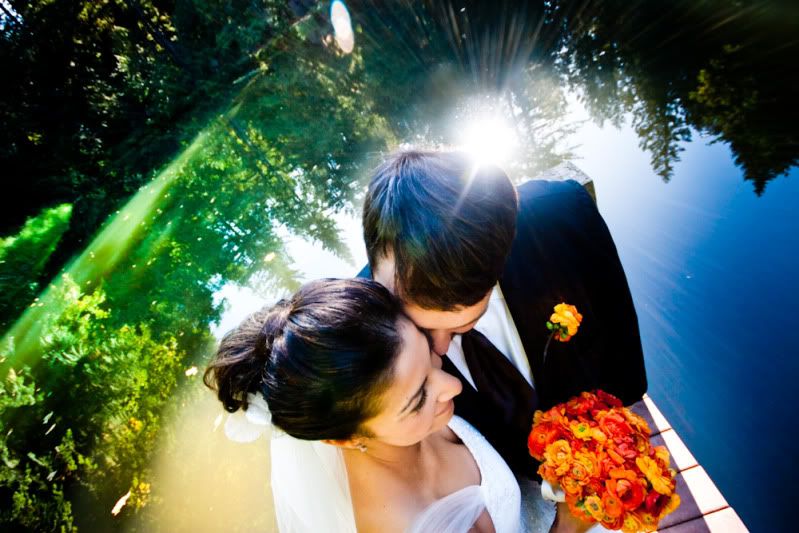 Pretty awesome right??