Steve and I made a trip up to Multnomah falls during a week when it was VERY cold and icy around Portland. It is rare to be able to get up there when it is cold enough for it to be frozen, but have the roads clear. Needless to say, it was a seriously breathtaking sight, and I am so happy that after 20-ish years of living in Oregon, I finally got to see it!
I will let the Photos speak for themselves
Here goes!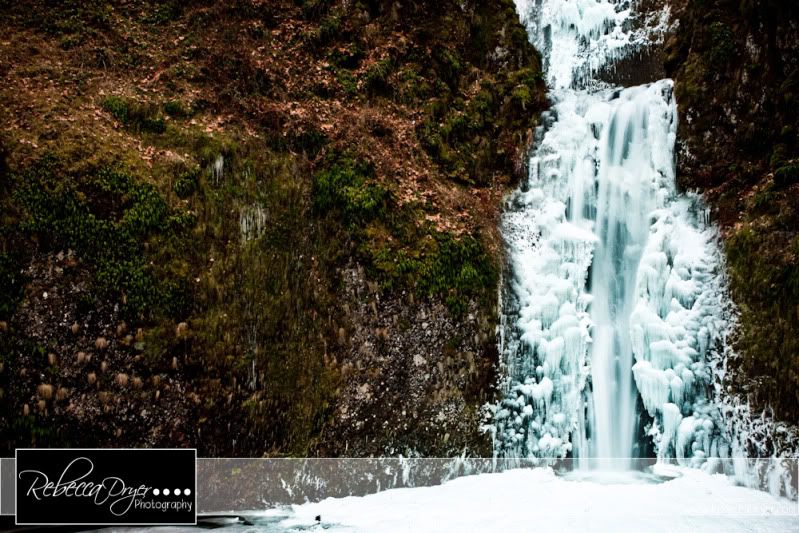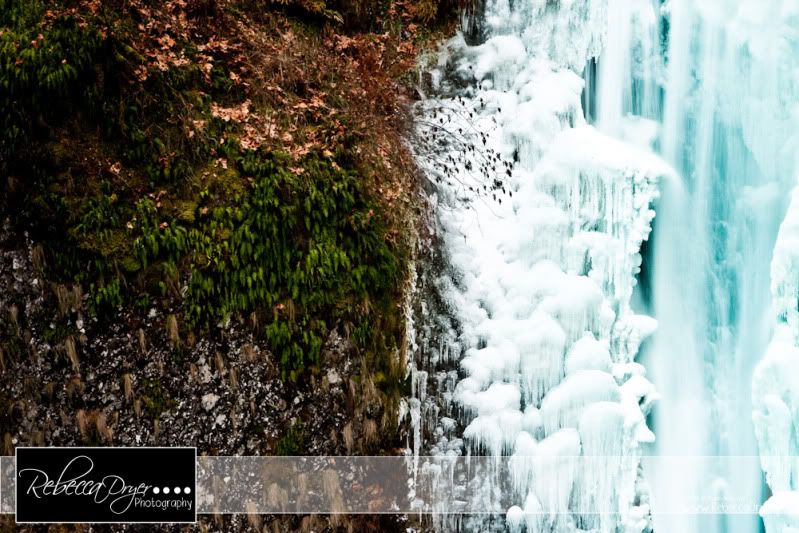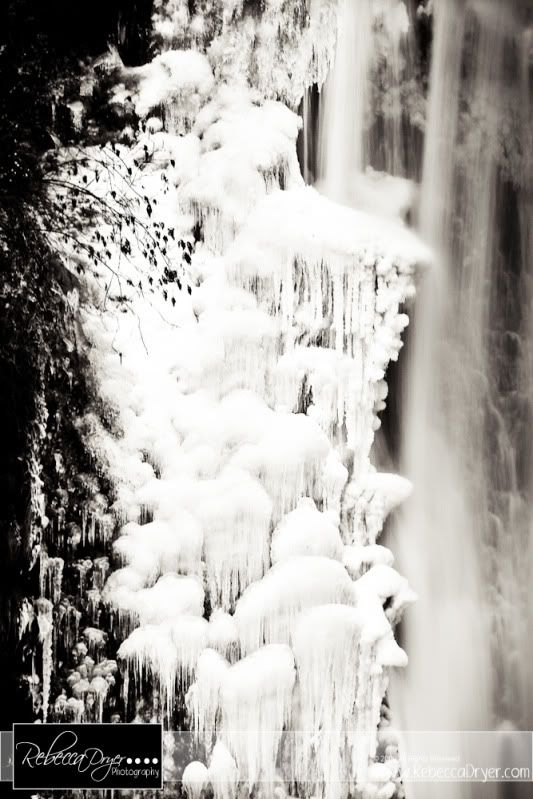 Also.. a very rare picture of Steve and I! It is not very often that I volunteer to step out from behind the lens, but I was brave this time, and I handed my camera to a random person to take this photo for me... I am glad that it turned out!