Judee and Brad were married on July 30th, 2009. That day was one of the rare Oregon days that was 105!! Despite the heat we had a ton of fun at their wedding. Judee did such an amazing job at paying attention to all the little details! They were married in Abigail's garden at the Abernethy Center in Oregon city, Oregon.

Judee and Brad! You are such an amazing couple! Beat wishes in your many years to come! Congrats!!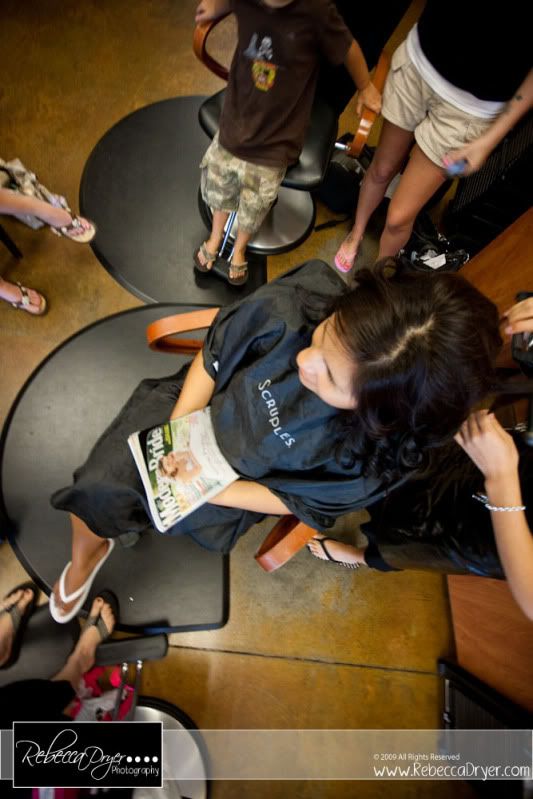 This was a very special and emotional moment that I was not in the room to capture. Judee was reading the letter that Brad wrote her before the ceremony. Thankfully my amazing second shooter Kristina Caught it while I was taking detail shots around the venue.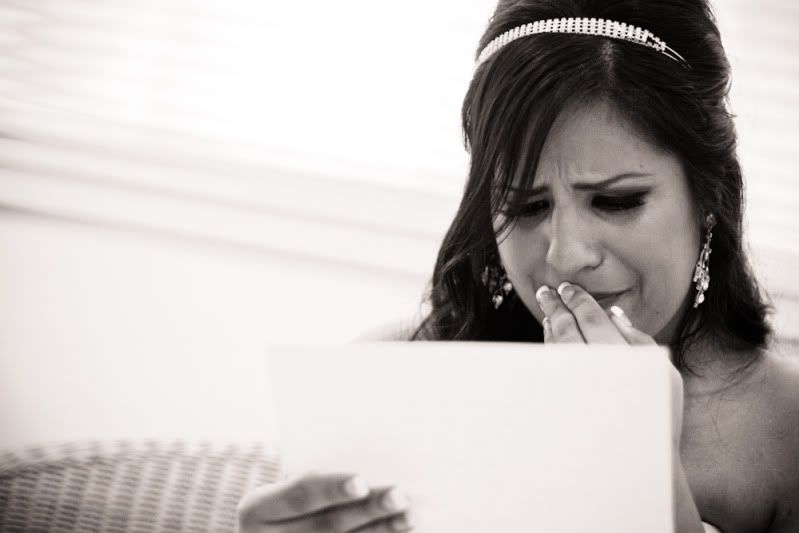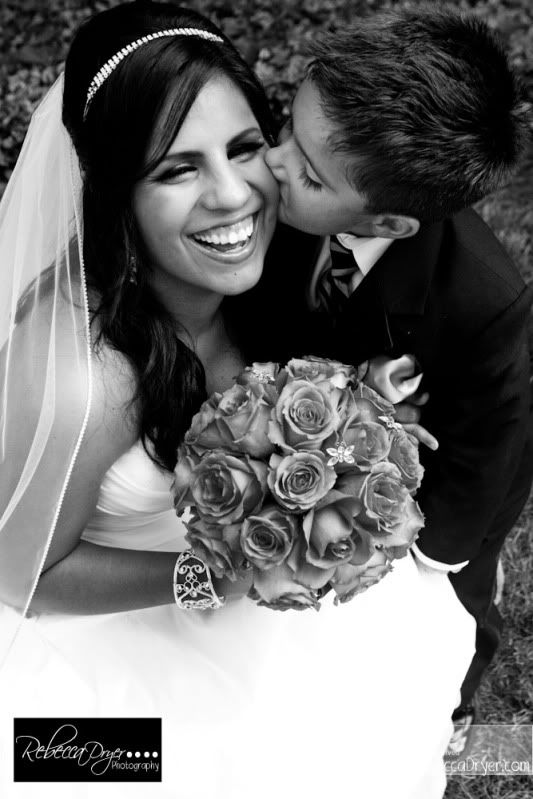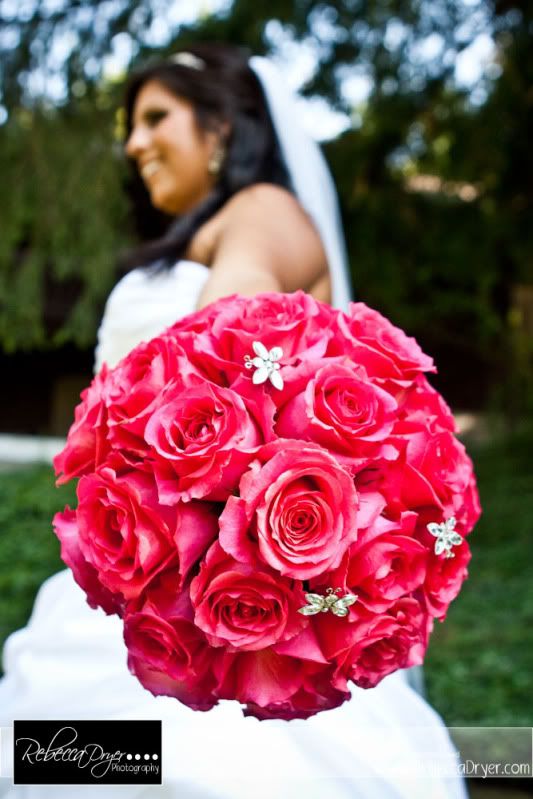 Here we have 4 shots at the same point during the ceremony, 4 different angles, 4 completely different photos!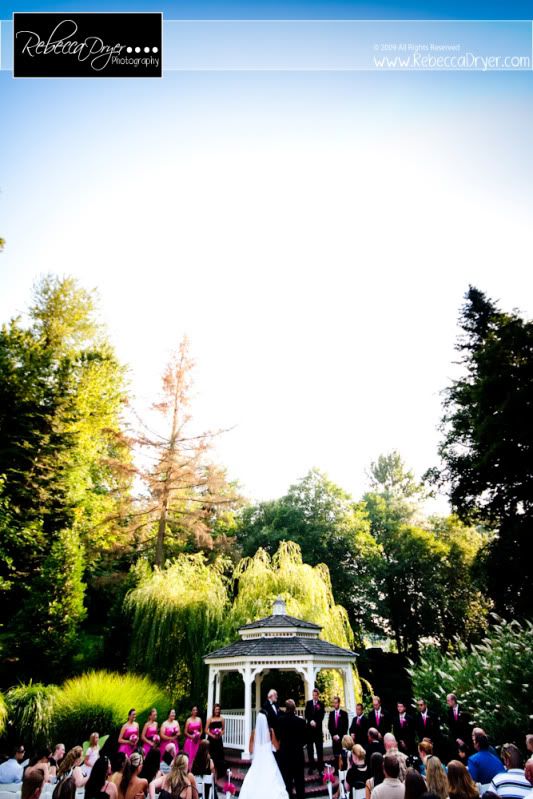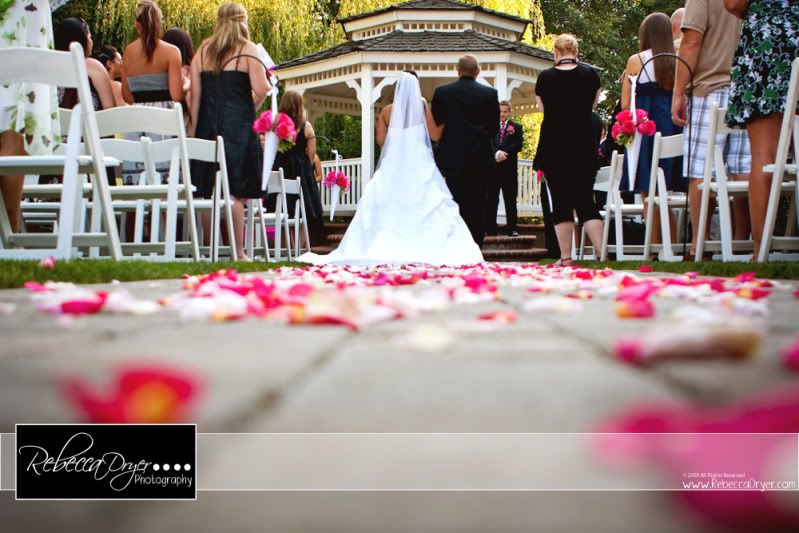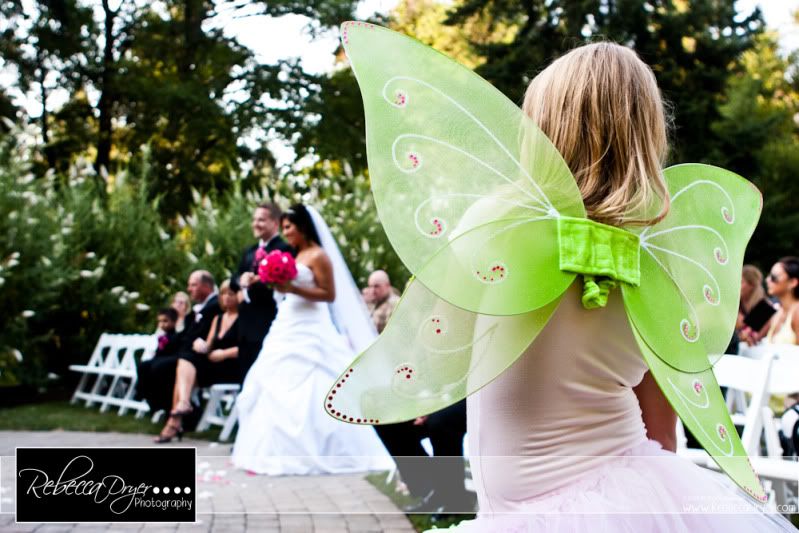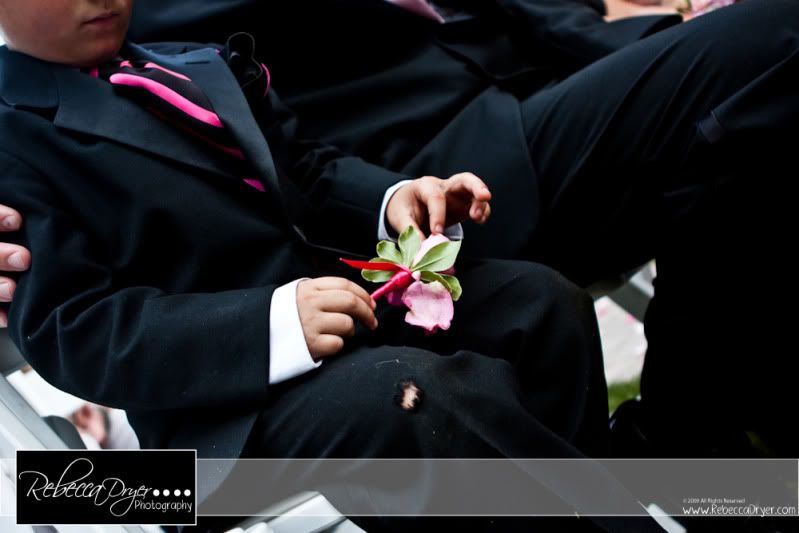 The reception was so much fun! Lots of Dancing!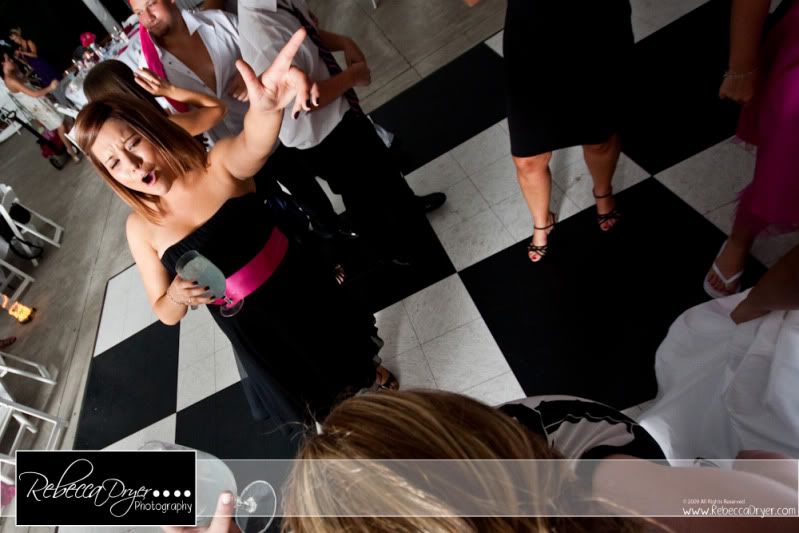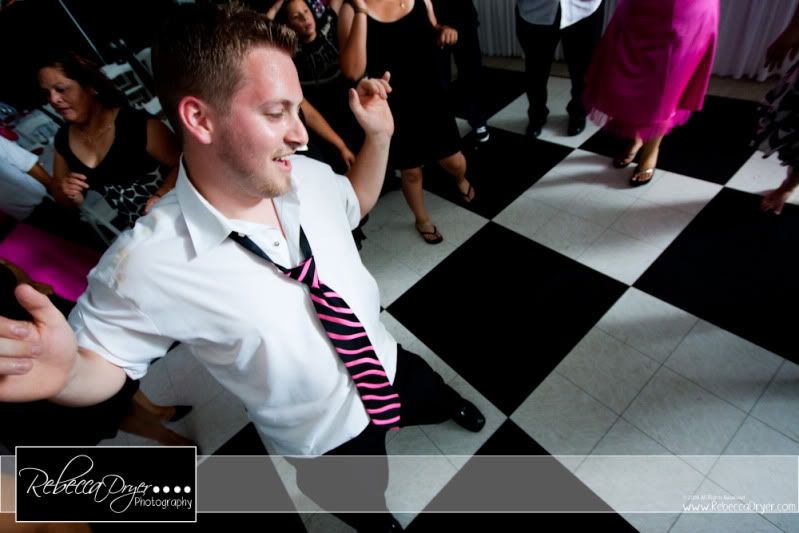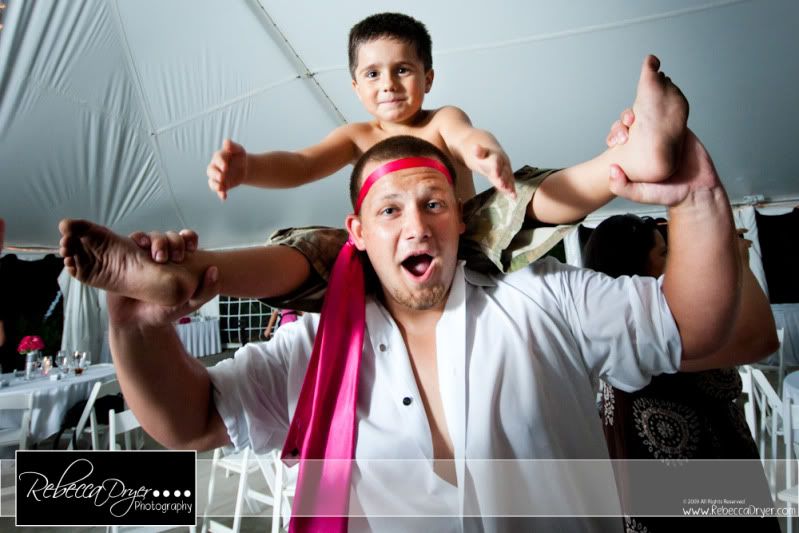 Even little mister Brody was cuttin' a rug! I love how the light hit him in this pic, and his facial expression is PRICELESS!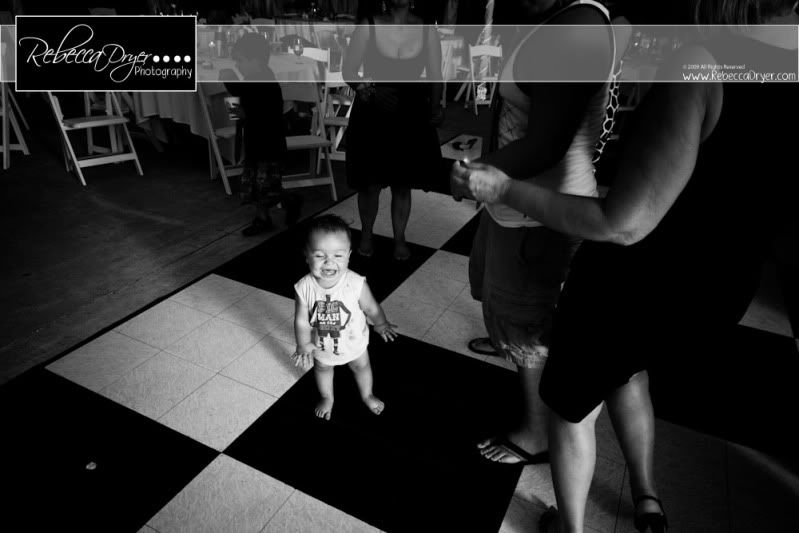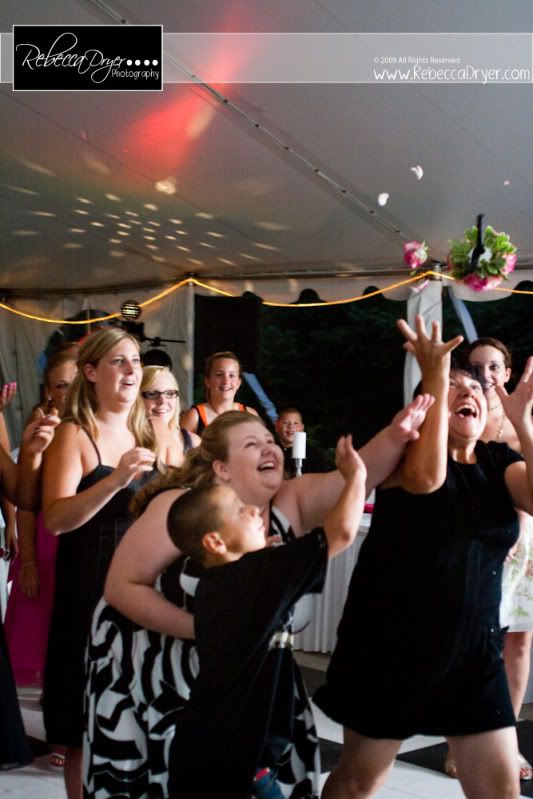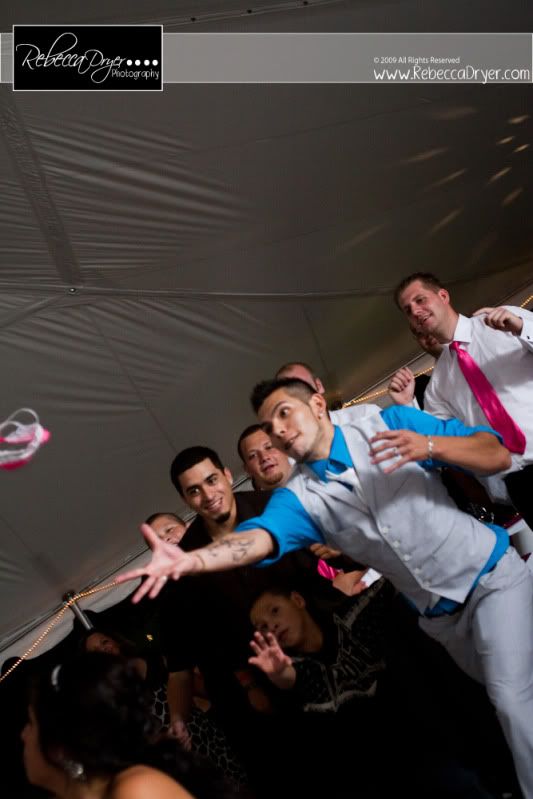 This is a rare sighting of yours truly on the wrong side of the lens!!